Relocate partially or entirely your IT services. Provide better services, high level of availability and security with less infrastructure.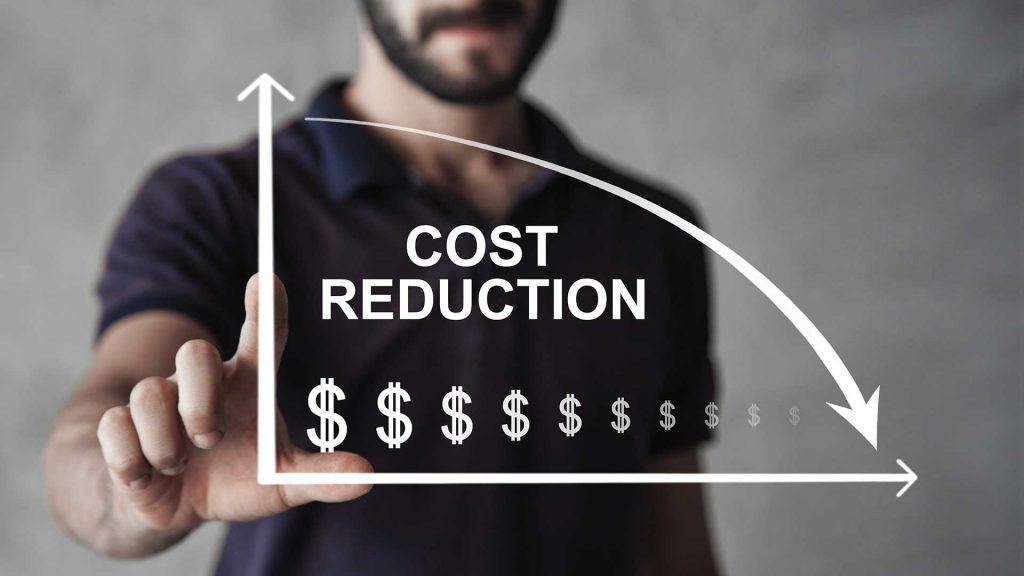 In today's fast-paced world of software development, your company faces a myriad of challenges. Balancing quality and cost-effectiveness…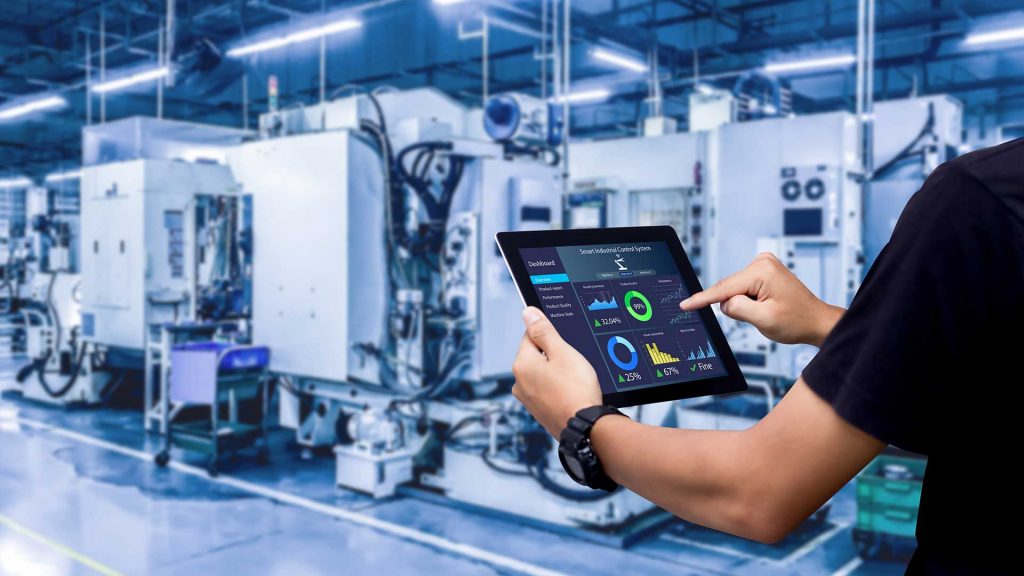 In today's fast-paced software development landscape, quality, speed, and reliability are non-negotiable. To meet these demands and stay ahead…
Are you ready for help with ensuring the highest quality for your products? Collaborating with 12thWonder for Quality Assurance (QA)…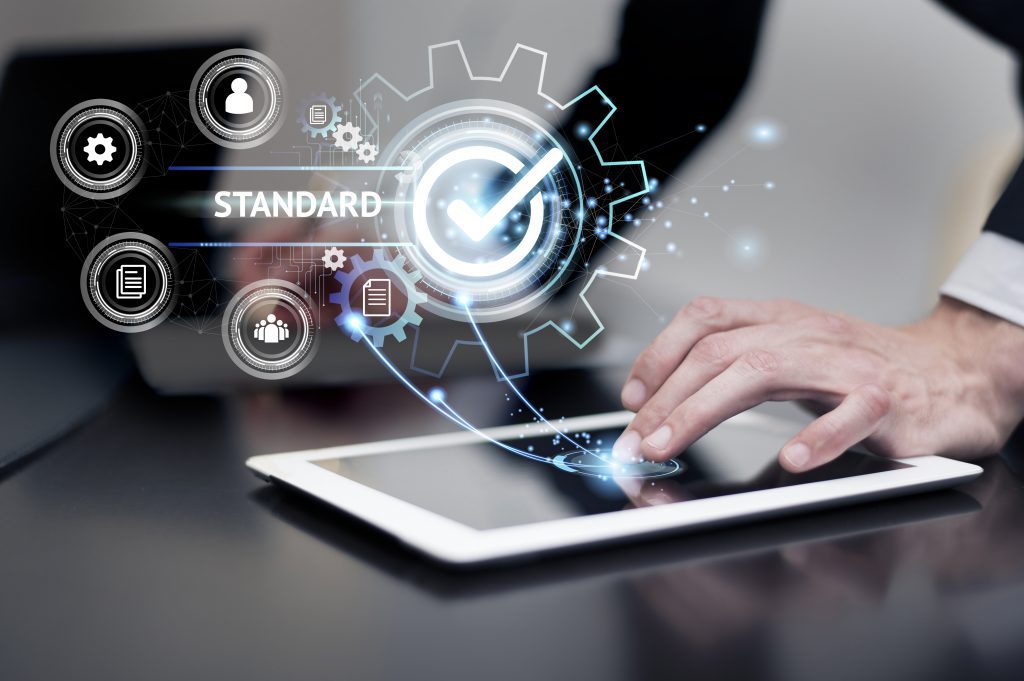 The integration of automation in Quality Assurance (QA) services …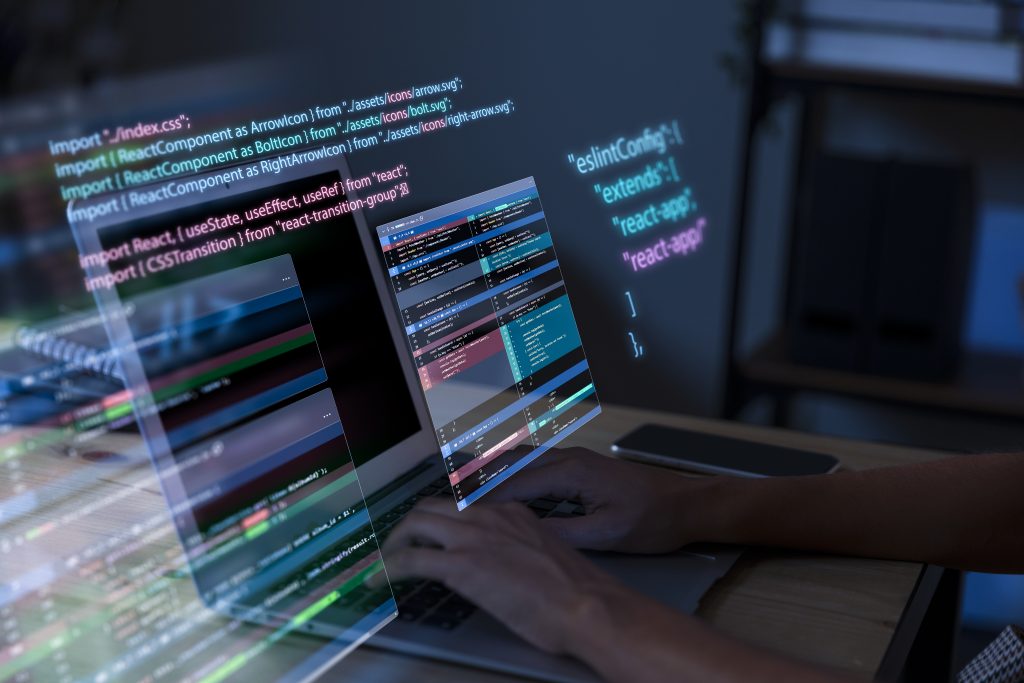 The process of application development can be both exciting and daunting.  From the spark of an idea to the polished end product, there are numerous stages where errors might occur. We understand ….