Partnering in your

digital transformation

journey
At 12thWonder, we believe that automation is the key to enable digital transformation and realize the best value for industries such as Automotive as well as Aerospace & Defense.
We deliver software solutions that empower your workforce and help drive digital transformation through data driven decisions
Revolutionize Your Testing Game with TITAN
The all-in-one Test Lifecycle Management solution. Streamline your testing processes with real-time information and collaboration tools from 12th Wonder.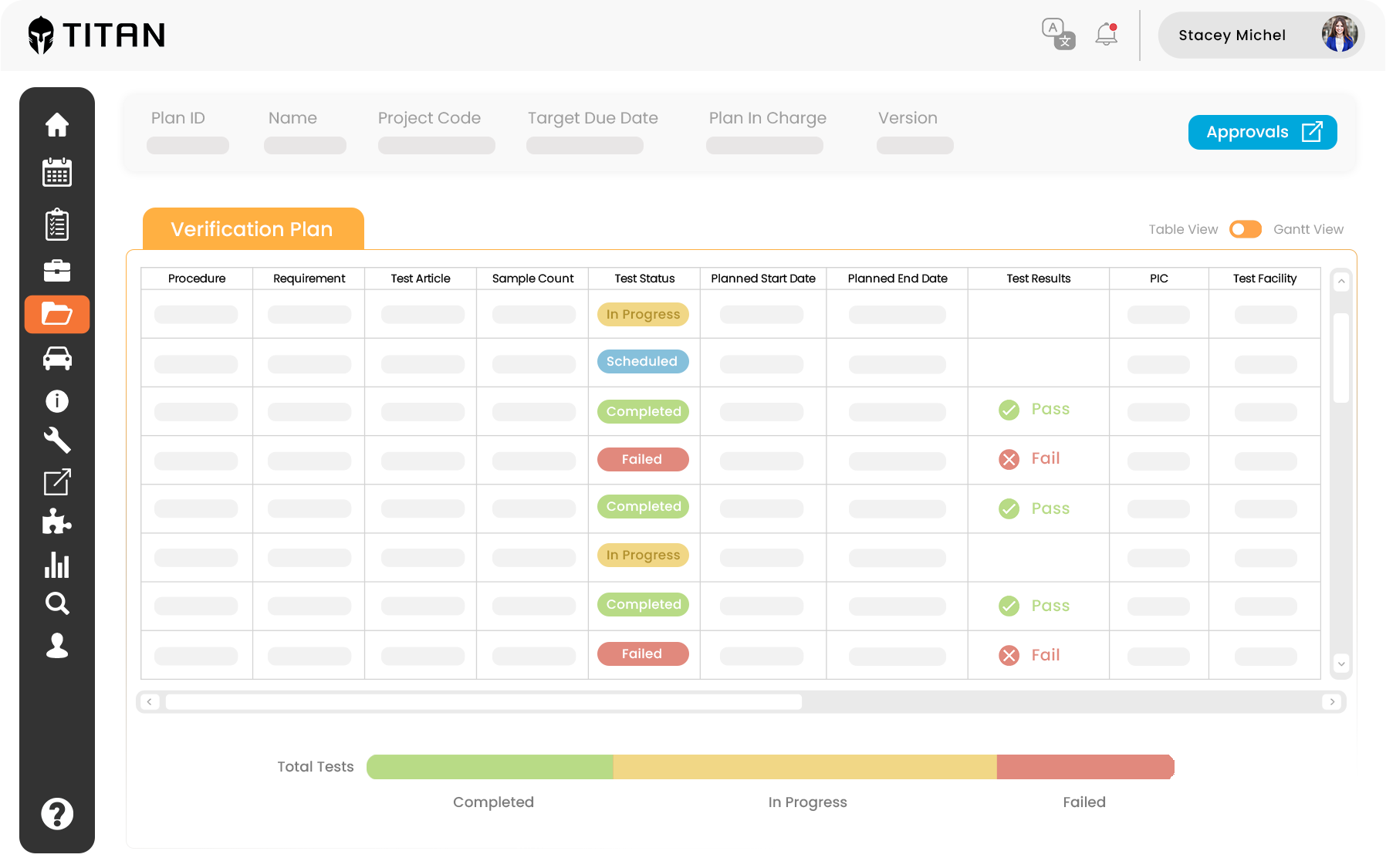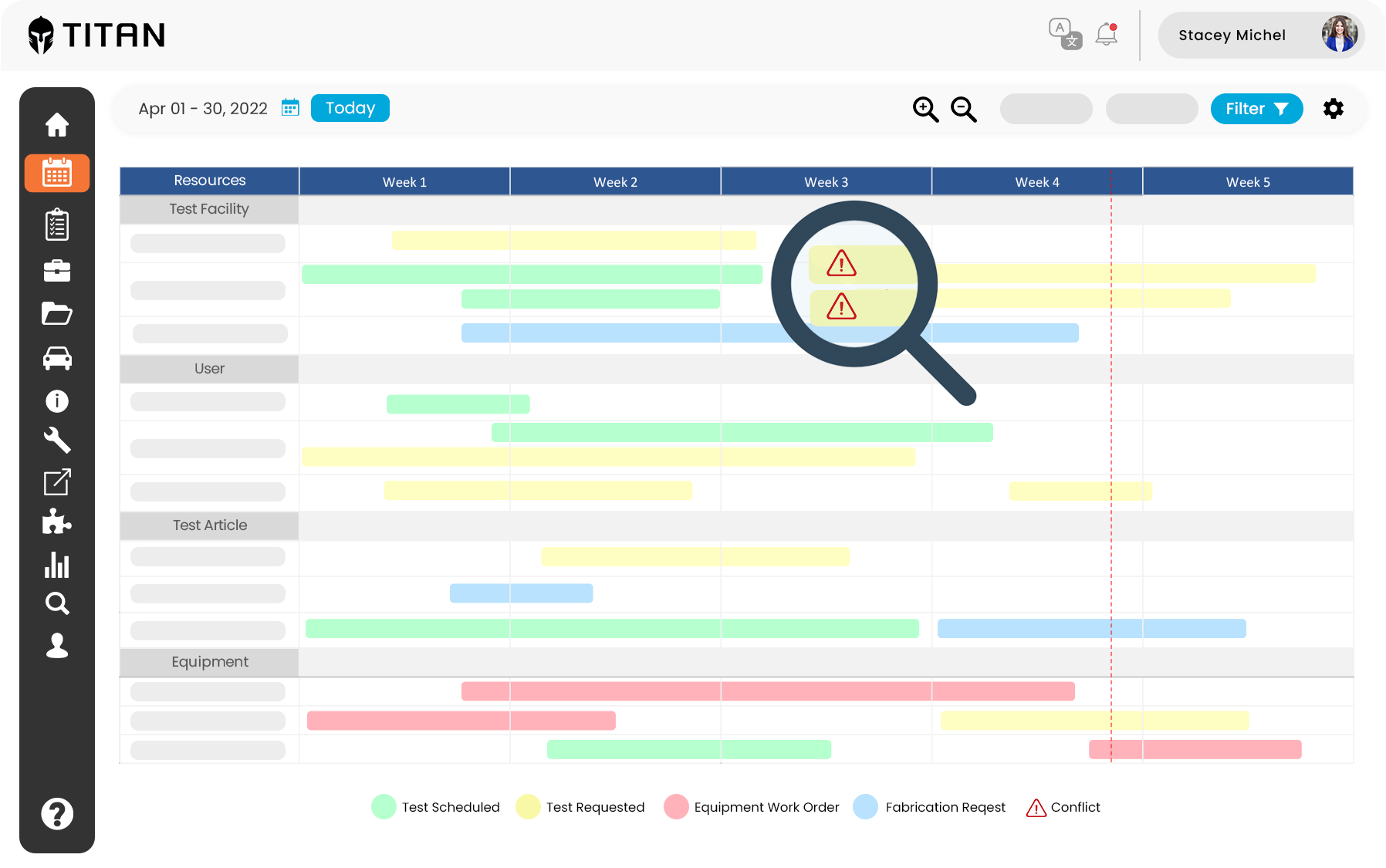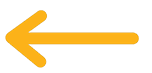 Test Planning
TITAN streamlines test planning, scheduling, and resource management, promoting collaboration and simplifying data. It offers features like test unit, equipment and lab management, data, incident and work order management. TITAN optimizes the testing process, saving time and money.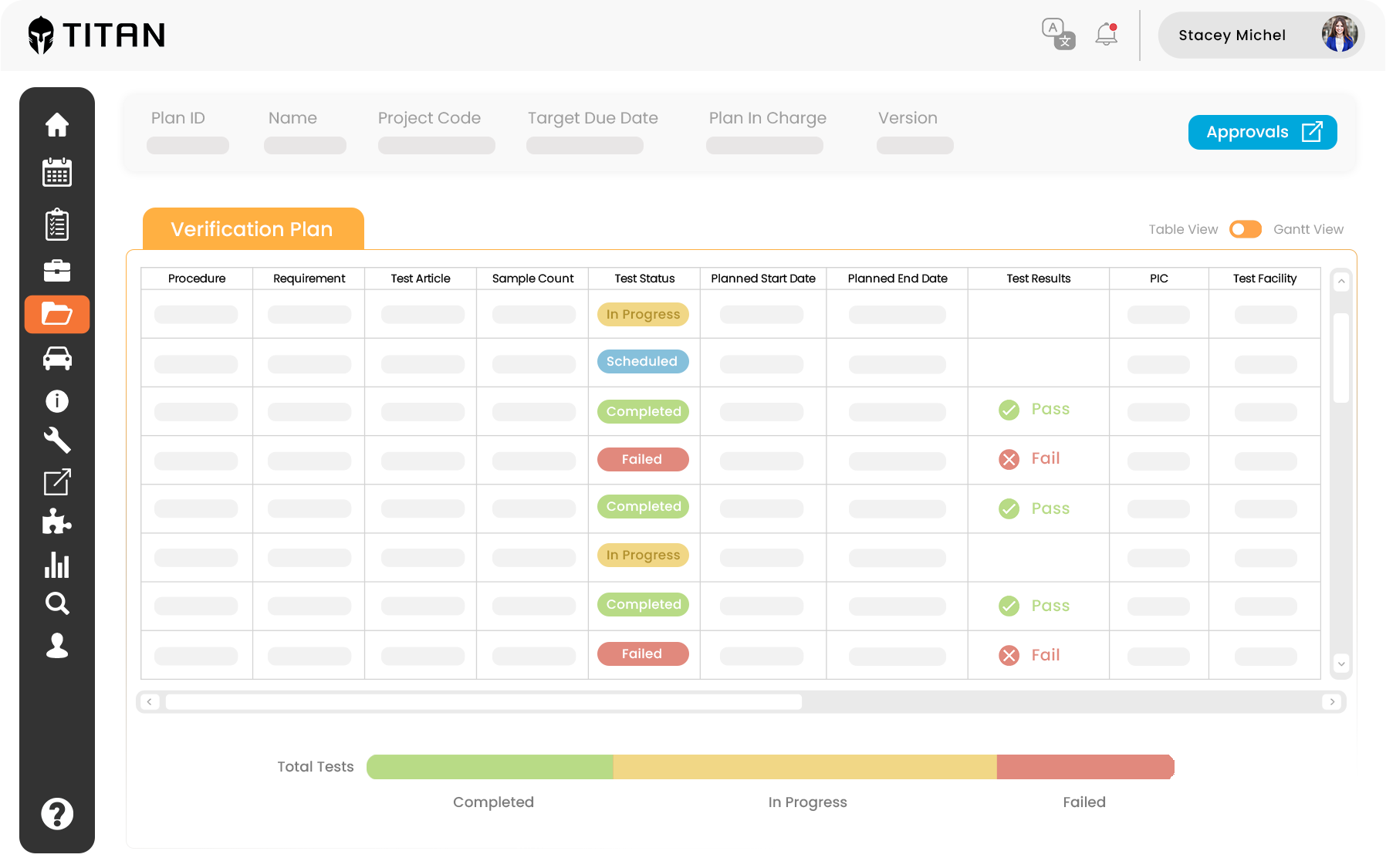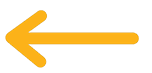 Test Execution
We assist in test execution - a crucial phase where we run tests, record results, and report any issues found. Our team uses advanced tools to streamline the process, and collaborates to ensure efficient and effective test execution. With our services, you can be assured of delivering products on time and within budget, meeting customer expectations.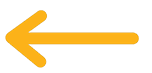 Test Reporting
TITAN helps optimize testing activities and facilitates end-to-end product verification and validation processes. We provide clients with detailed test reports that summarize testing results and identify issues or defects. TITAN enables us to standardise testing processes, optimize resource utilization, collaborate more effectively, and simplify data management.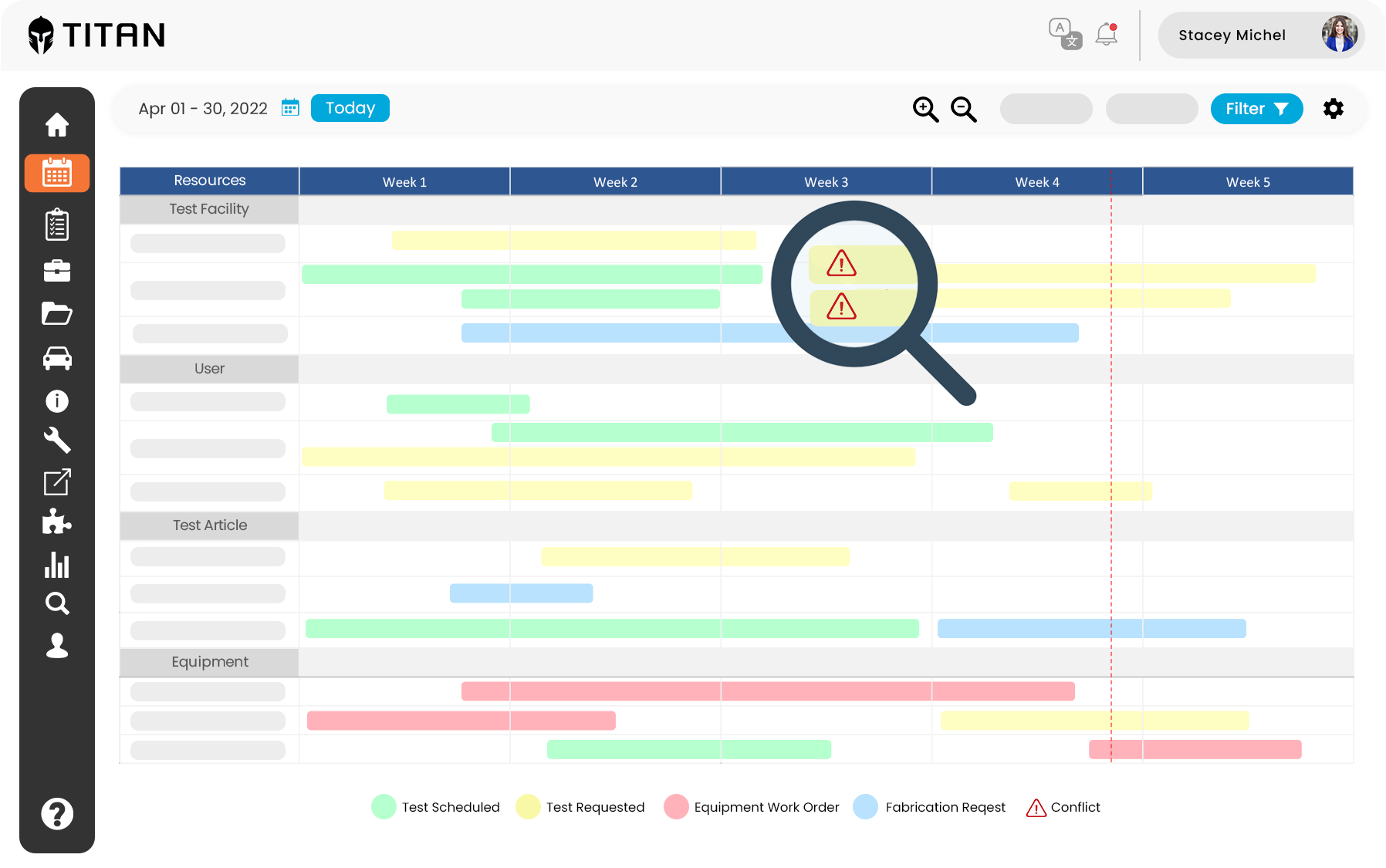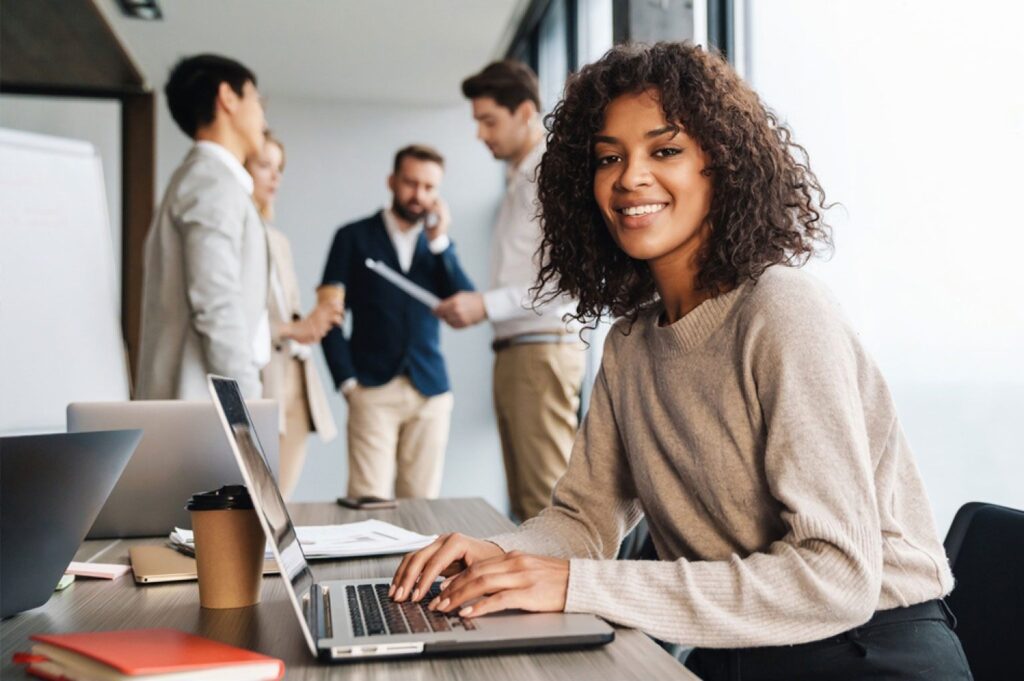 With
11+ years
in the software industry, we are a global solution provider on the leading edge of the technology landscape. We've delivered more than
300 successful solutions
through our deep domain knowledge of test lifecycle solutions as well as our expertise in delivering enterprise grade software products to
accelerate your digital transformation journey.