Relocate partially or entirely your IT services. Provide better services, high level of availability and security with less infrastructure.
At 12W, we're committed to providing solutions for our customers' most pressing technology issues. 12W solutions enable operational excellence, optimized return on technology investments and help you on your digital transformation journey. Our team has had the privilege of collaborating with numerous companies, and we are proud to share our success stories with you.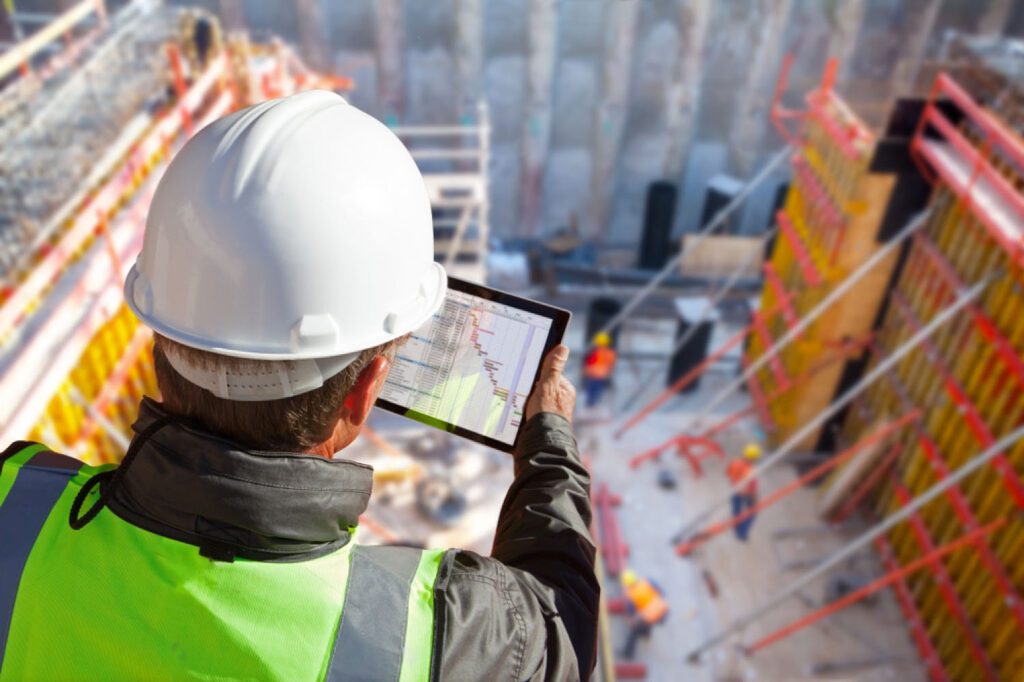 Simpson is a building management company that ensures sustainability and high-quality construction products.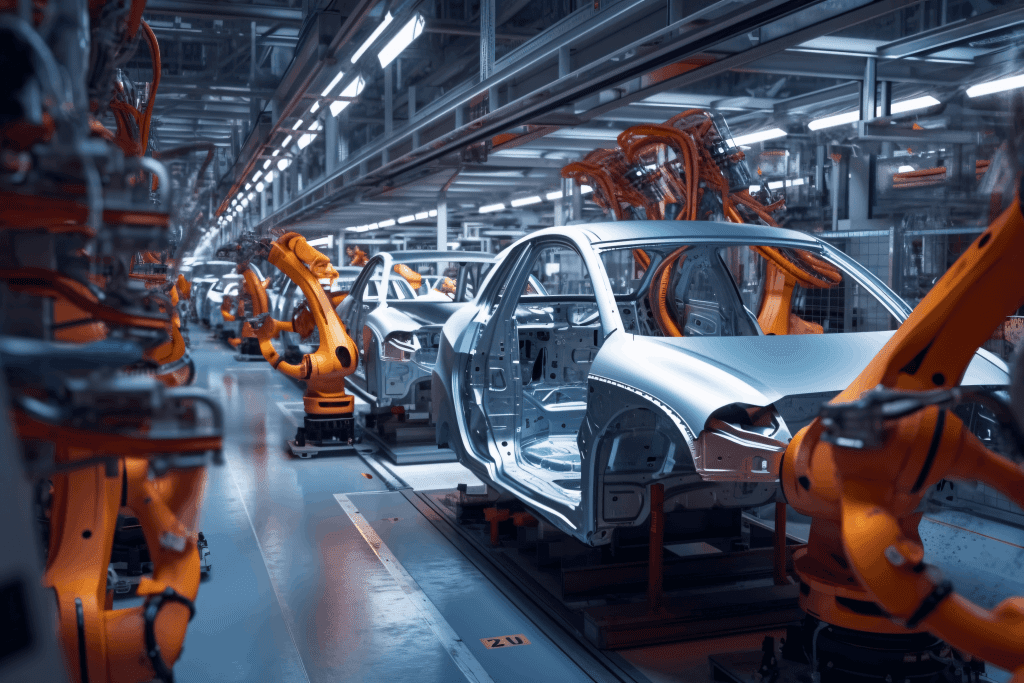 Our client, a prominent automotive manufacturer, encountered significant challenges in managing payments to contractors through their application.

America's leading automotive manufacturer sought to optimize its engine testing operations to meet increased vehicle production demands cost-effectively.