Radio-frequency Identification (RFID)
One stop shop for all RFID solutions, full-service custom RFID service provider.
Most RFID companies either sell hardware or software, but they almost never sell both.
At 12th Wonder, we are a full-service, custom RFID service provider. That means you get all your RFID tech in one place: Enjoy the best tags and readers for your products and the most straightforward asset management dashboard for understanding your data.
Select the right tag and reader
Not all Radio-Frequency Identification (RFID) tags are created equal. We'll help you make an informed choice about the most practical RFID tag and reader for your products.
Tell us everything you want to achieve through RFID technology. We'll design a custom dashboard that makes it easy to track and report the data that matters to your business.
We'll make sure everything runs top-notch by personally handling tag and reader tests. If something isn't right, we'll fix it.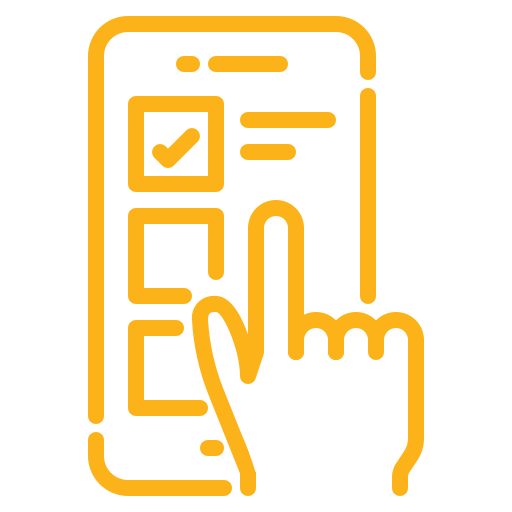 Easy Inventory
Taking inventory by scanning item by item takes a long time and is prone to human error. Get RFID tags - you can count in seconds, with only a single scan.
Data Decryption
Receiving data is one thing. Understanding that data is something else entirely. With a custom RFID dashboard, we make it easy to interpret the information that matters.
Performance Testing
We provide consultation, RFID evaluation, and performance testing so you can be sure that your tags are up to par.
Make the informed decision
With years of experience helping businesses choose the optimal RFID tag for their products, we'll help you make an informed decision that maximizes your RFID experience.
Straight forward data management
Easily manage the critical data of your products using a custom 12th Wonder dashboard. Track item history, quantity, movement, and more.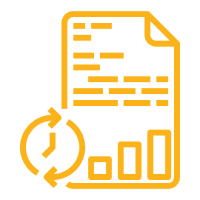 Track real-time data movement
Know the location of every item and even the path it was taken to place it there. With real-time asset tracking, you can see the movement of your product within a space.
Our RFID consultants will meet with your team to learn the problems you're trying to solve. We'll recommend a custom RFID solution complete with the best adware, tags, and reader for achieving your goals.
Once you give us the go-ahead, we'll obtain the RFID tags for your business and build a demo POS that meet your unique specifications.
We'll test your tags and introduce your team to the software. If anything is missing or confusing, we'll fine-tune the software so you receive the optimal RFID solution for your business.
Once the tags and adware are approved by your team, we'll build the final POS to the latest refined specs.
Finally, we'll help your whole team master the adware through product training and software onboarding. If you have hit a snag in the future, we're only a call away.
Introduce RFID technology to your business?
At 12th Wonder, we are a full-service, custom RFID service provider. Get in touch today!