Gather more and better insights on your assets. Give intelligence to the items that impact your business with our IoT solutions.
IoT Fuels Transformational Change Across Industries
There's a paradigm shift in how billions of people and devices across the globe connect, communicate and interact with each other – the 4th industrial revolution.
Steam-powered the initial industrial revolution, followed by electricity and advances in computing in the 1980s which underpinned the 3rd.
The current revolution exploits technologies such as Artificial Intelligence, Machine Learning, Virtual Reality, Augmented Reality, Robotics and, of course, Internet of Things (IoT).
Keeping pace with the latest IoT developments is the key to securing significant competitive advantage across multiple industries and vertical markets.
Other significant benefits can include cost reduction, revenue generation, enhanced security and exploitable insights across your entire organization.
Significant Platforms In The IoT Space
Microsoft – The Azure Internet of Things
The Azure Internet of Things consists of Microsoft-managed cloud services that connect, monitor, and control billions of IoT assets. Their IoT solutions consist of IoT devices and back-end services running in the cloud that communicate with each other.

Amazon – Amazon Web Services (AWS)
AWS IoT provides functionality from the edge to the cloud, which means you can build IoT solutions for virtually any scenario across a comprehensive range of devices. Because AWS IoT integrates with Artificial Intelligence (AI) services, devices can be made smarter with or without internet connectivity.
At 12th Wonder, we're happy to offer consultancy advice on Microsoft and Amazon solutions as well as other technologies relevant to your business vision and direction.

IoT Is Impacting A Wide Range of Industries, Some notable examples:
Improving product performance and serviceable life with reduced maintenance requirements. Informing reduced inventory holdings, agile production planning and scheduling while improving the customer experience through the early warning of quality issues.
Remote asset monitoring via telematics informs predictive maintenance, end-to-end shipment tracking, and increased asset utilization and productivity. Improving service levels and regulatory compliance.
Intelligent energy-efficient facilities with remote service monitoring, highly efficient grid monitoring, graphical user interfaces and visualization layers. Pro-active conditioned-based maintenance informed by remote asset monitoring.
Improving patient health outcomes and streamlining challenging communication practices, especially in remote locations. Preserving patient privacy and compliance with global health regulations.
Delivering measurable IoT benefits to your business – Partner with 12th Wonder today
IoT can offer significant benefits to businesses with a clearly defined game plan and has identified how best to maximize the technology. Let us help you achieve a laser-focused strategy with an initial consultation to get the ball rolling.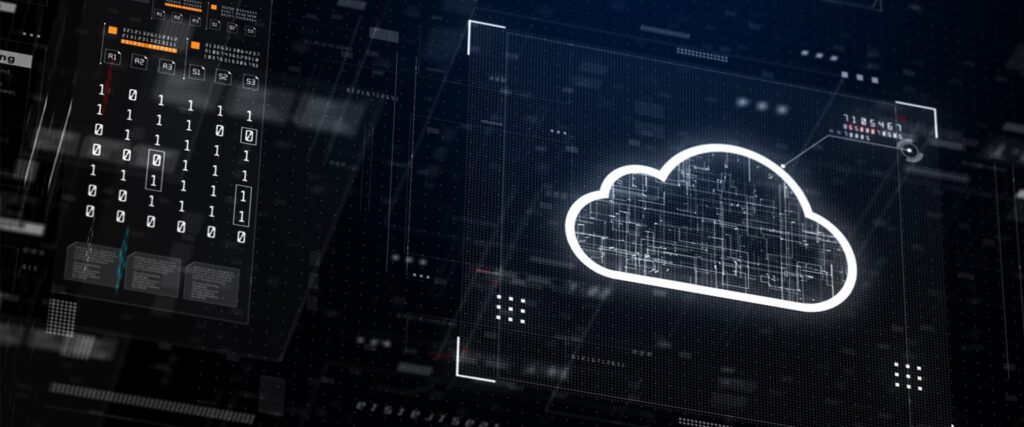 Empower your business with IoT
We achieve this with an initial fact-finding consultation intended to tease out the areas of your business where an IoT solution is likely to be of most benefit and deliver the best ROI for your organization.