12W – Bright Minds at Work
What does it take to be a great place to work?
Co-workers like family, mentorship, a work culture that gives back and more! 12W is synonymous with Innovation. With a decade of industry experience and delivering transformative solutions to our clients, we keep growing and evolving on the leading edge of technology.
We are expanding our expertise to many industries across the globe and building a world class dream team. We need thinkers, leaders and changemakers to join our ever growing 12W family of technocrats – wherever you are in your career journey, we have a place for you.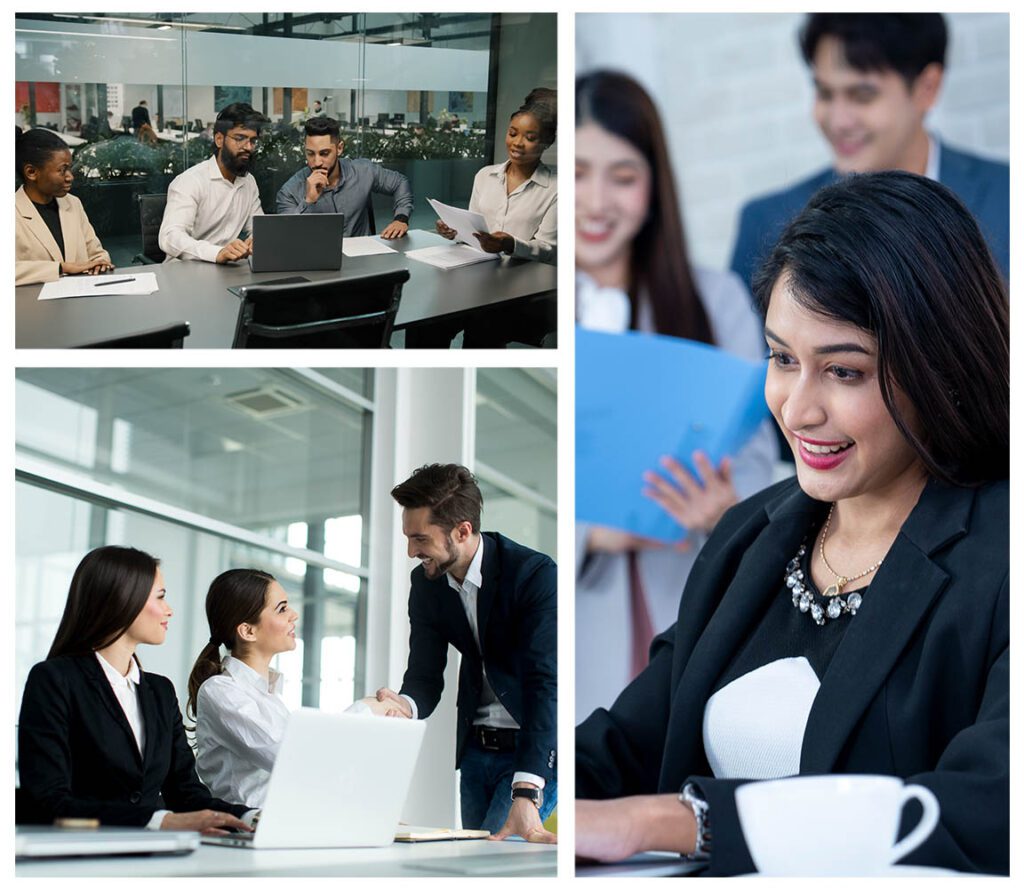 Kunal Deben Diyali,
Business Analyst
"I come from a long background of different domains and roles, it has always been my curiosity to learn new things. After 5 years in healthcare, I joined 12th Wonder to explore more learning opportunities. For last 4 months it has been quite an experience to learn and execute my knowledge and experience. Team members are very supportive and easy to approach, quite an onboarding I had and most importantly I was given the hike that I asked for, which is important for any employee. Thank You 12th Wonder, for trusting me to be a part of the organization and recognizing that I can bring value to the company"
Sachin Jadhav,
Sr. Software Engineer
"Great experience of working with the team across the globe. All my colleagues and seniors were very supportive and promptly available for queries."
Gayatri Mungarwadi,
Sr. Software Engineer
"Management is good, colleagues are supportive, good working environment."
Pallikonda Shanthan Kumar,
QA Trainee
12th Wonder gave me the opportunity to prove myself in IT sector. I feel proud of having been associated with the Company in the past. My journey with 12th Wonder team was amazing, unforgettable and I have made good friends.

Thanks a lot 12th Wonder Management and Team.
Abhishek Awasthi,
Software Engineer
It was very knowledgeful stay at 12th Wonder. I got to learn so many things during a short span of time. I'll always have a soft corner for 12th Wonder in my heart.