Mobile Device Testing Service for iOS, Android, Microsoft Surface, and more.
Need to check the functionality of your mobile app on diverse devices?
Let us be your app-testing ninjas!
End-to-end mobile Device Testing Services
When you need someone to make sure your mobile app is working great across all devices, who are you going to call? 12th Wonder, that's right! We understand mobile, and you can rely on us to do it well; we specialize in mobile device testing and offer multiple services to keep your digital approach on the right path.
From iOS to Android, Windows and beyond, we'll root out those pesky bugs and give your app the ultimate workout. Our testing ensures that your users get a seamless and interactive user experience, which translates to better results for you before unleashing it into the wild. Our exclusive mobile testing ensures that your app leads to higher conversion and install rates.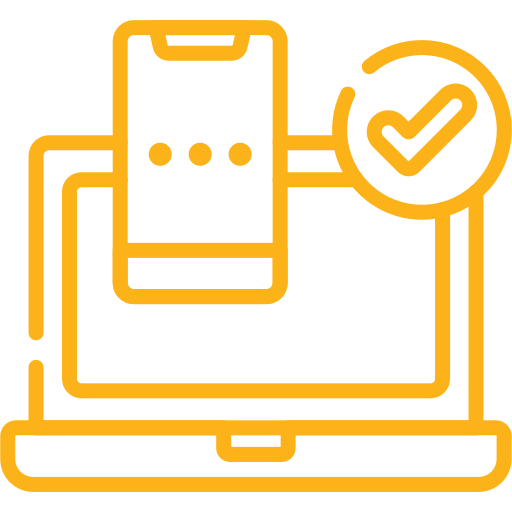 Compatibility Testing
If an app is to run on a mobile device, compatibility is to the key. Being pros at mobile device testing, we can easily analyze the operation of a mobile app across a variety of target environments (devices, operating systems, and browsers) and ensure that it conforms to the operation guidelines set by the standard app store.

Functional Testing
Customer experience is built on the foundation of functionality. Our QA team understands this and ensures that your application performs as intended and does not crash too frequently. Our functional testing approach is tailored to your specific requirements, ensuring that your mobile app is both functional and engaging for your customers.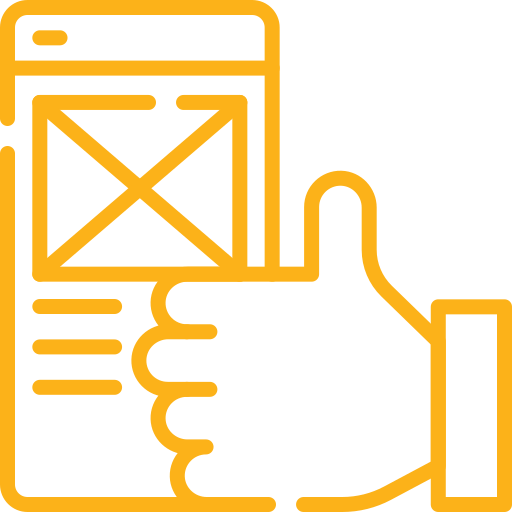 Usability Test
When you perfect the consumer experience (CX), your users will feel genuine emotions emerge. Through exceptional app-driven experiences, our Usability Testing skills take those feelings to the next level. Our app usability testing methodologies identify problem areas where the user experience is poor both within and outside the app. Additionally, our behavior-driven insights and usability recommendations help improve consumer experiences that extend beyond the app and into the actual world.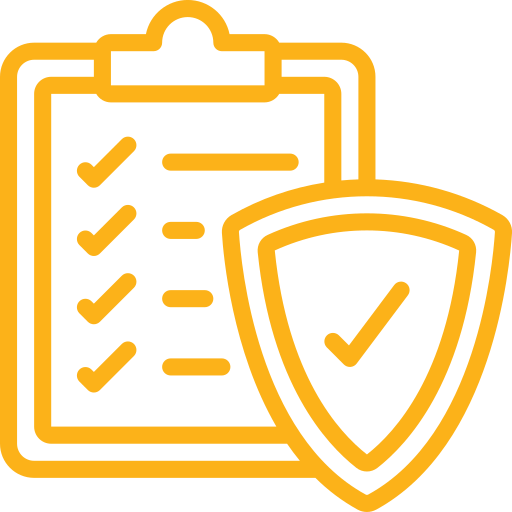 Security Testing
In today's world, security is a significant issue for nearly every mobile app owner. We know that very well and thus leave no stone undone to make sure your app is 100% secure. Defeating the cyberbullies at their own game, we perform comprehensive vulnerability assessments and cybersecurity tests, identify security loopholes and suggest a relevant approach to ensure the overall security to ensure your app's protection.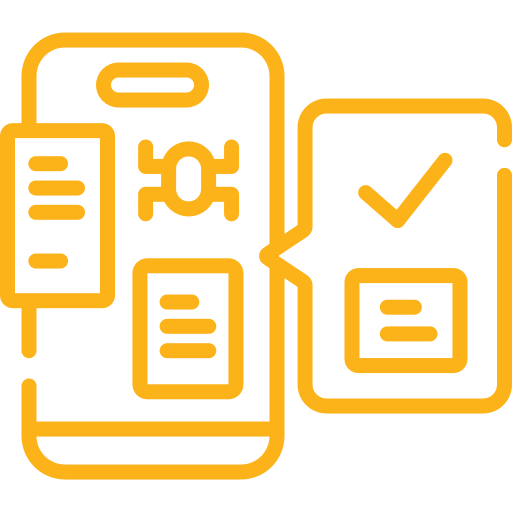 Regression Testing
Have you changed your code to accommodate a change in requirements? Or maybe you've introduced a new feature? What about a recent patch to a bug or a performance issue? In any of these scenarios, it's a good idea to go through your mobile app to check you haven't disrupted anything. With our regression testing service, we verify that there are no undesired changes in the functioning of your app, even if you make modifications to the app's code.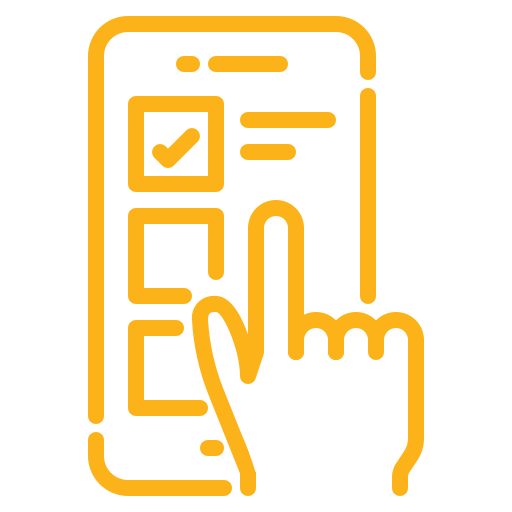 Real Device Testing
What does your mobile app look like on an actual screen, and how does it differ from one device to another? Emulators and simulators are great, but they can't account for all of the surfing, network connections, and limitless device and operating system combinations that actual users encounter. Navigating that can be tricky! Our professional testers replicate your customers' location, network connections, and in-the-wild device/OS combinations to verify that your app is A-Ok on all devices.
Why choose us for your mobile testing needs?
Finding bottlenecks in technological solutions and tackling mobile testing hurdles is second nature to us. Here are some more reasons why
In a world where you are used to hearing, 'this can't happen, and 'it's too late for this change', we've got the flexibility you need, so you won't have to worry about anything. We will be your perfect and patient companion.
At 12th Wonder, we only have the creme de la creme joining our team. Some of the country's best-trained, most motivated testers will be testing your mobile app. So rest assured, your mobile app is in good hands.
12th Wonder offers a unique mobile testing approach that allows us to test apps on a variety of operating systems as well as devices with a variety of setups and specs, leading to a bug-free app that runs well on all devices.
Eliminate any performance constraints
We are known to uncover issues that aren't immediately obvious. Our cutting-edge technology allows us to detect possible dangers before they become a problem and saves you money.
Complete Mobile Testing Service
We provide end-to-end mobile device testing services by using our mobile testers' expertise and thoroughness, as well as the most up-to-date mobile testing technologies.
To guarantee that our solutions give comprehensive assistance to our clients, we focus pretty hard to ensure complete security and confidentiality, also closing all loopholes for all mobile apps we test.
Have a great iOS App idea?
Let's collaborate and create an incredible app together!