With a deep understanding of iOS and Android platforms, we ensure seamless user experiences and optimal performance across devices.
We Design and Deliver Seamless Mobile Experiences for Your Customers
At 12th Wonder, we excel in Mobile App Development, crafting cutting-edge applications for smartphones, devices and tablets. Our expert team combines technical prowess and creativity to bring your app ideas to life.

With a deep understanding of iOS and Android platforms, we ensure seamless user experiences and optimal performance across devices. From utility apps to immersive games, we cover diverse app genres to cater to your specific requirements.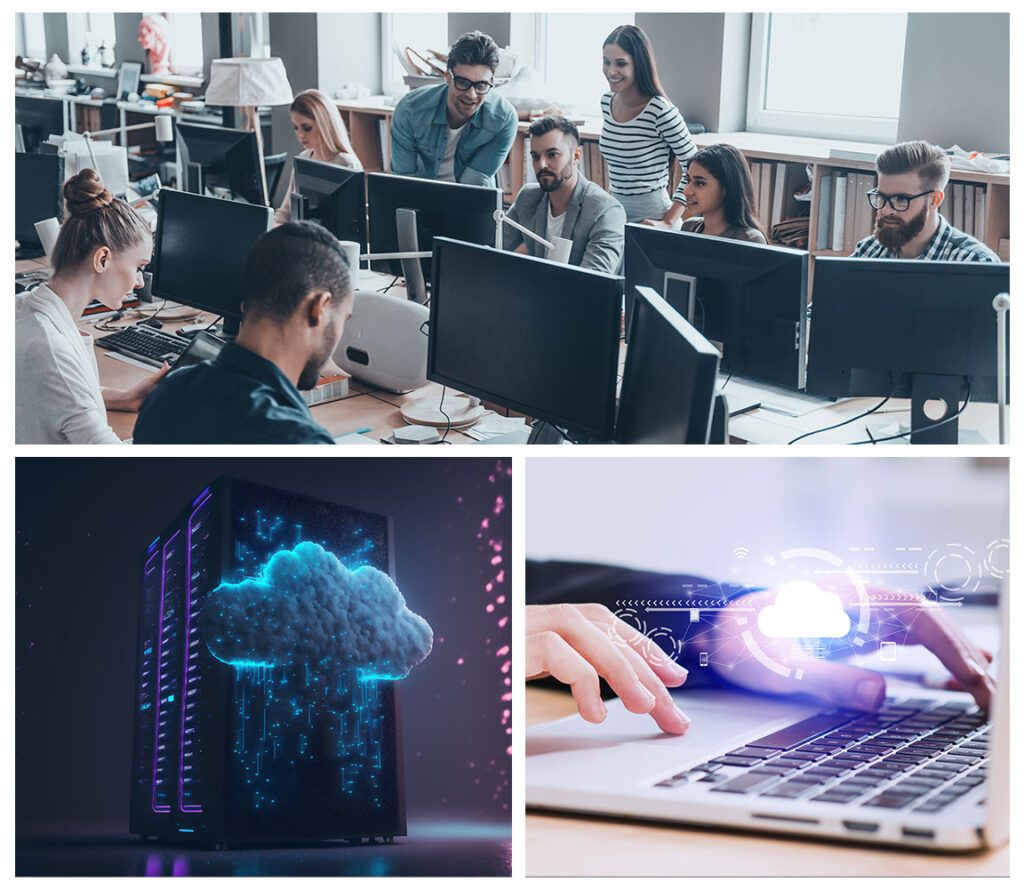 Collaborating with 12th Wonder for test automation means getting the real deal – better test results, faster. With testing processes that mitigate delays and reduce errors, allowing for faster deployment and improved user experiences, our one-stop-shop approach ensures that you can launch top-quality products in record time, leaving your competition in the dust.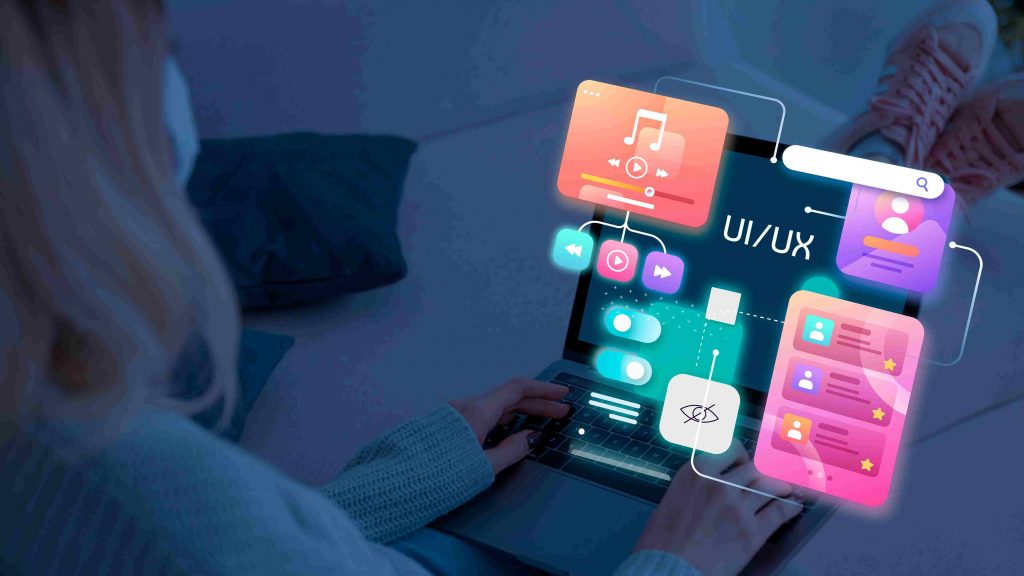 Our software testing and quality assurance services realize product expansion. Performance testing is one of the most important aspects at this stage. With the product user count growing, this directly impacts customer satisfaction and business revenue.
Focus points of 12W to make your app customized and the best.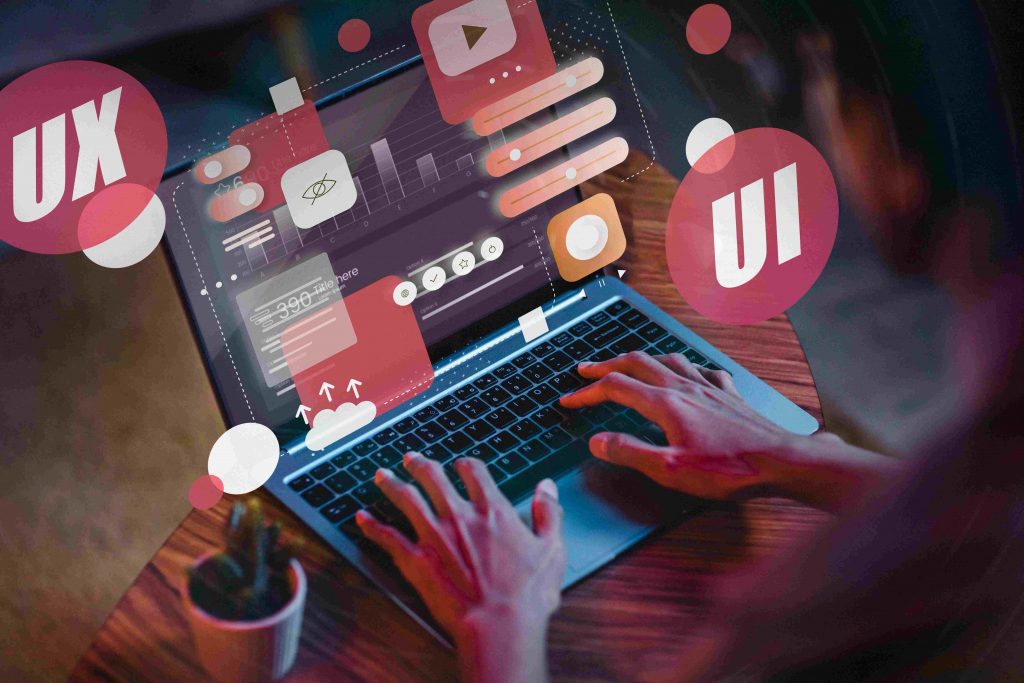 Visually Appealing UI Design:
Our designers create captivating UIs that reflect your brand identity, leaving a lasting impression on users.
Robust Frontend Development:
Skilled developers turn UI designs into responsive, intuitive frontend code, optimizing user engagement on iOS and Android. 
Secure and Scalable Backend Development:
We build robust backend services, ensuring scalability, security, and seamless integration with APIs.
Seamless Functionality Implementation:
We integrate essential features and APIs, enhancing app functionality for a richer user experience.
Performance Optimization:
Prioritizing speed and responsiveness, we optimize code and assets, ensuring a smooth app experience.
Rigorous Testing and Quality Assurance:
Thorough testing ensures a flawless app experience, maintaining brand reputation and user satisfaction.
Search Engine Optimization (SEO):
Our SEO services enhance app visibility, driving downloads and organic growth.
Comprehensive Deployment and Ongoing Support:
From submission to ongoing updates, we provide end-to-end support for a seamless user experience.
We Ensure Your App Complies with the Guidelines of the Respective App Stores with A Rigorous Testing procedure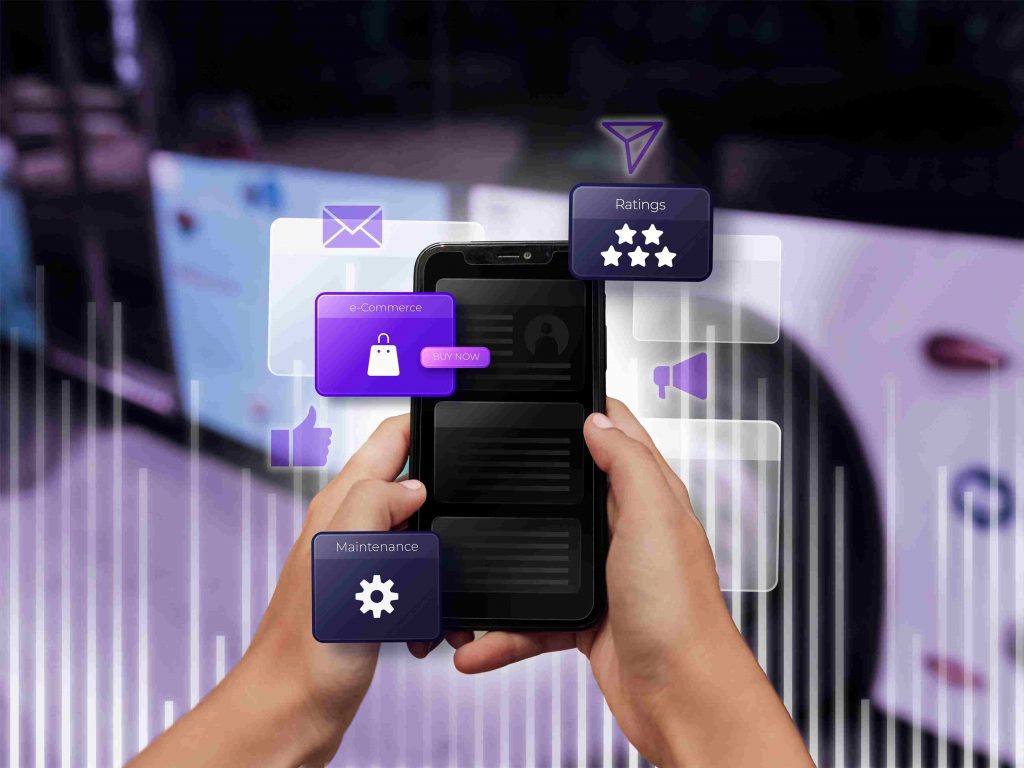 From its core functionalities to its visual aesthetics, leaving no stone unturned !
At 12th Wonder, we take immense pride in our expert-level app development testing process, where we leave no room for compromise when it comes to delivering exceptional applications.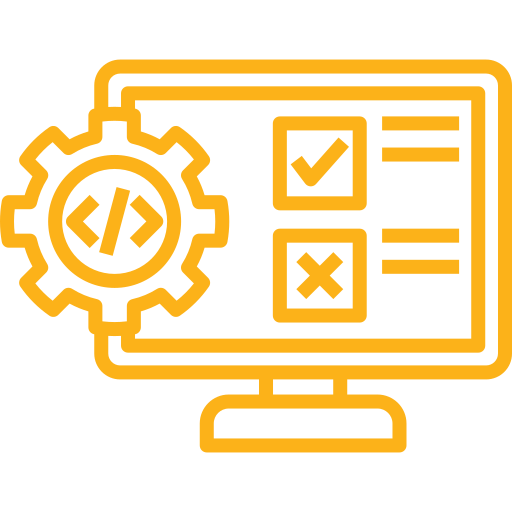 Unit Testing:
The foundation of our testing process lies in Unit Testing, where we thoroughly examine individual components and functionalities of your app in isolation. This meticulous testing helps ensure that each module performs optimally, contributing to the creation of a robust and bug-free app.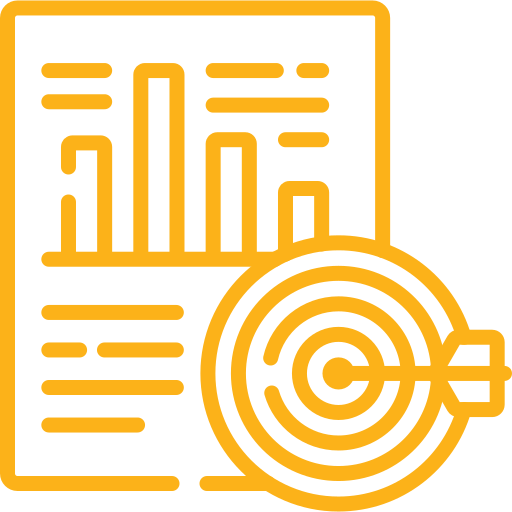 Integration Testing:
Following Unit Testing, we conduct Integration Testing to assess the seamless collaboration between different app components. This step validates the smooth flow of data and interactions among features, creating a cohesive and glitch-free user experience.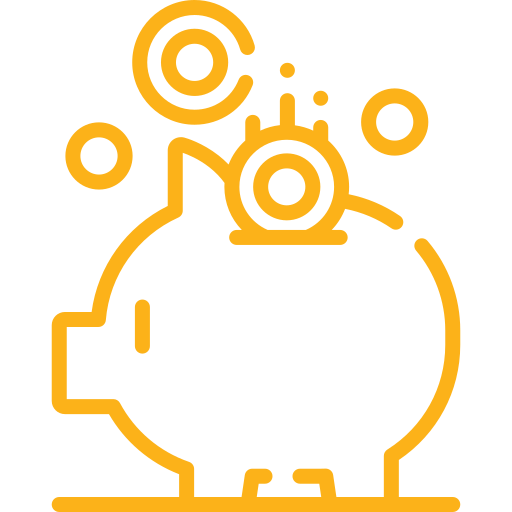 Functional Testing:
Exhaustive Functional Testing is a crucial step where we verify that your app's features align with the specified requirements. Rigorously testing all functionalities ensures that each element works precisely as intended, contributing to an app that seamlessly fulfills its intended purpose.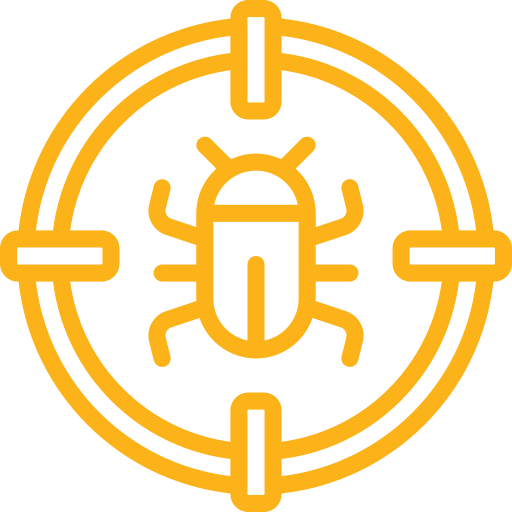 User Interface (UI) Testing:
User Interface (UI) Testing takes center stage in evaluating the visual elements and user interactions of your app. Our experts meticulously examine the app's interface across various devices and screen sizes, ensuring an aesthetically pleasing and user-friendly design that enhances engagement.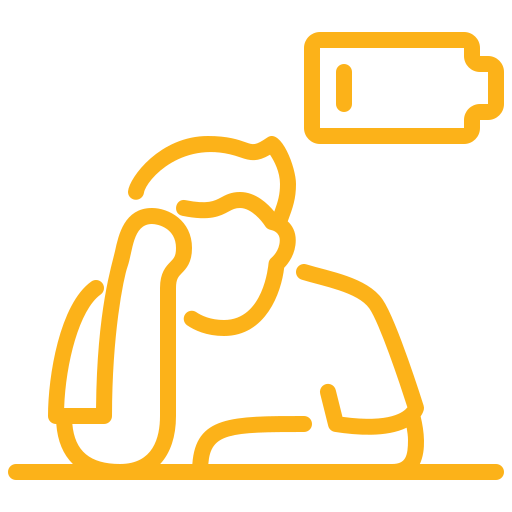 Compatibility Testing:
We understand the significance of Compatibility Testing in ensuring your app's seamless performance across diverse devices, operating systems, and screen resolutions. Thoroughly verifying your app's compatibility eliminates any potential barriers for users to access your app.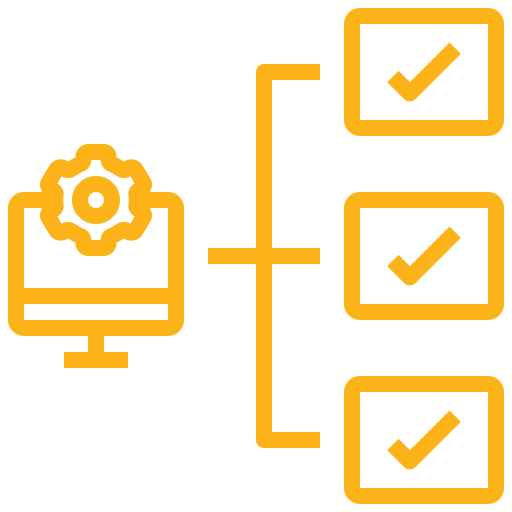 Performance Testing:
Performance Testing is a critical aspect of our process, evaluating your app's responsiveness and resource utilization under various scenarios. By optimizing performance and eliminating bottlenecks, we ensure an exceptional user experience even under challenging conditions.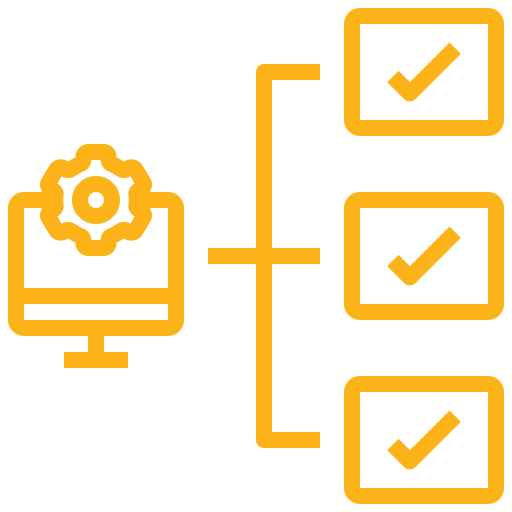 Secure Authentication and Communication:
Our Security Testing procedures assess vulnerabilities, while robust data security and 24x7 real-time support fortify your app against threats, ensuring user protection and a seamless experience.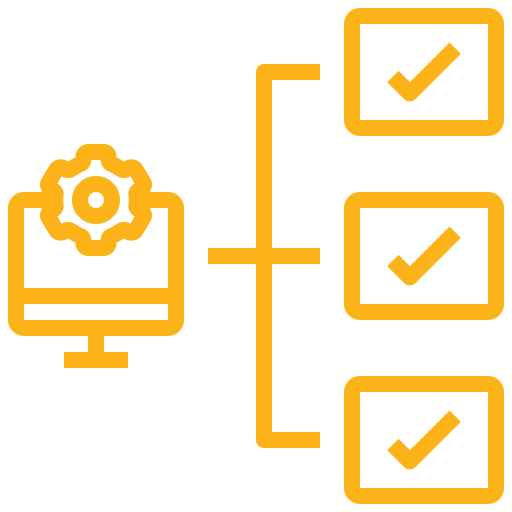 User Acceptance Testing (UAT):
As the final validation step, we conduct User Acceptance Testing, involving real users to provide invaluable feedback from a user's perspective. UAT allows us to fine-tune your app, ensuring it aligns with user expectations and requirements, resulting in a highly satisfying end product.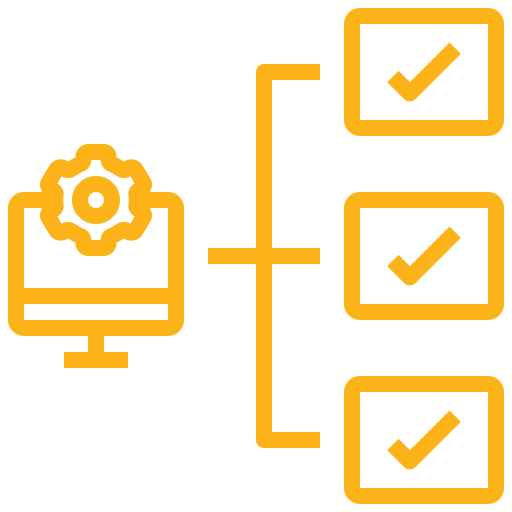 Beta Testing:
Before the official release, we conduct Beta Testing for both iOS and Android apps. We deploy pre-release versions to external users, gathering valuable feedback to identify and address any lingering issues, making necessary improvements, and polishing the app for a successful launch.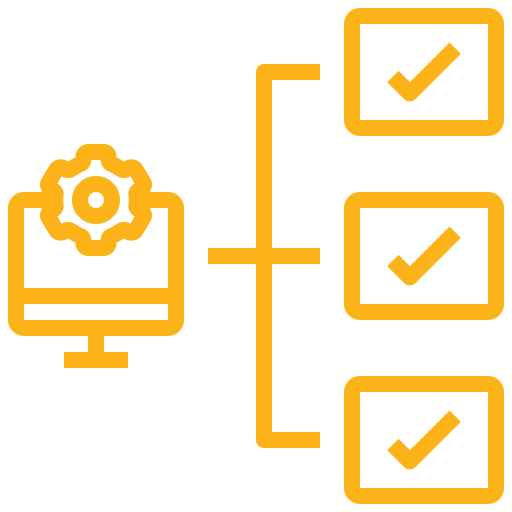 Alpha Testing:
Prior to Beta Testing, we perform Alpha Testing for both iOS and Android apps. This early-stage testing assesses core functionalities in a controlled environment, enabling us to detect and resolve critical issues at the outset, ensuring a smooth development process and minimizing delays.
12W offers a comprehensive native ecosystem for
meticulously tested

app development, with
Ensuring flawless user experience for your customers

End-To-End


Support and Maintenance

End-to-End Support
Our deployment team handles the entire app lifecycle, from initial submission to ongoing updates, ensuring a seamless user experience and successful release. We offer comprehensive app deployment and maintenance services.

Proactive Maintenance:
Our team promptly addresses technical issues, bug fixes, and optimizes the app through regular updates, enhancing user satisfaction and performance.

Scalability and Adaptability:
We ensure the app can handle increased demand, seamlessly integrating new features to meet evolving user needs.
Opt for 12th Wonder: Access expertise, industry standards, and app excellence that fuels growth.
We go above and beyond to transform your app idea into a reality, crafting an app that users love from the initial touch and helping your business thrive in the mobile-driven landscape. With our innovative techniques and tech-savvy team, we create apps that meet your business objectives, embody your brand, and captivate users.  
From ideation to deployment, we ensure your app shines brighter than a supernova,
turning your creative vision into reality and maximizing your investment.
Contact us now to get your deal!