iOS Application Development
We specialize in crafting feature-rich and high-performance iOS apps that deliver exceptional user experiences
Crafting Feature-Rich and High-Performance iOS Apps
At 12th Wonder, we specialize in crafting feature-rich and high-performance iOS apps tha deliver exceptional user experiences. Our team of skilled developers, coders, and designers work together to create apps that go beyond the ordinary. Whether you're a rising tech entrepreneur or an established enterprise, we have the expertise to transform your ideas into reality and take your business to new heights on iOS devices.
We are Molded to Solve Diverse iOS App Hiccups for Multiple Platforms
Leveraging the
Right Tools and Technologies
We understand the importance of using the right tools and technologies to create successful iOS apps. We provide contemporary iOS development resources and expertise to ensure that your app resonates with your target audience and delivers competitive, industry-standard solutions.

iOS UI Frameworks:
Crafting visually pleasing, user-centric iOS app interfaces is our forte. React Native, SwiftUI, UIKit, and more power our selection of frameworks, tailored to your business needs. We elevate your app's UI, ensuring scalability and customer satisfaction.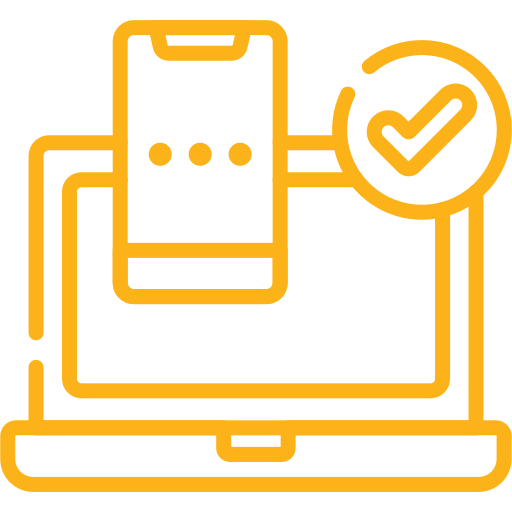 iOS Dev Tools:
Partner with us for iOS app development backed by top-notch tools: Xcode, Simulator, TestFlight, Git, and more. These tools facilitate the creation, testing, and deployment of high-quality apps for Apple devices, guaranteeing success in the development journey.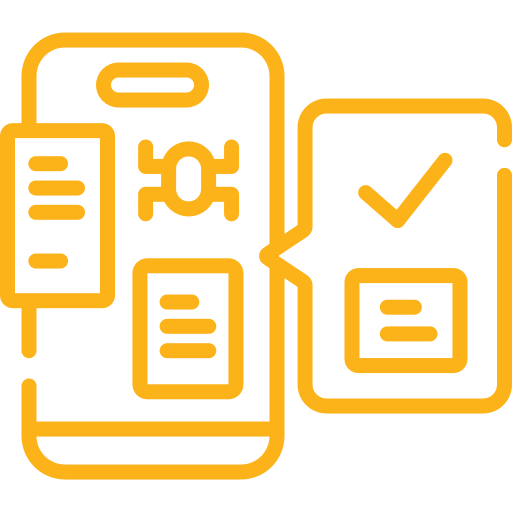 iOS Programming
Specializing in Swift and Objective-C, we engineer robust iOS apps. Our mastery of these languages ensures apps meet stringent quality standards, delivering seamless user experiences across Apple devices. Trust us to bring your app idea to life

Complete iOS Distribution
Navigating the app distribution landscape is hassle-free with our expertise. We handle everything from App Store submissions to beta tests, ensuring compliance with Apple's guidelines. Reach your audience effortlessly and make your app accessible to millions of iOS users worldwide.

Boosting iOS Engagement
User retention is paramount. Our strategy involves crafting engaging iOS apps that captivate users. Leveraging advanced design and tech, we create intuitive interfaces, personalized journeys, and unique features. Stand out from competitors, stimulate growth, and enhance user engagement using strategic push notifications.
Our development process at 12th Wonder is based on an agile methodology. We collaborate closely with you to create an excellent iOS app that meets your business objectives and brand requirements. Transparency and inclusivity at the core of our approach, you can trust us to keep you ahead of the curve and your competition.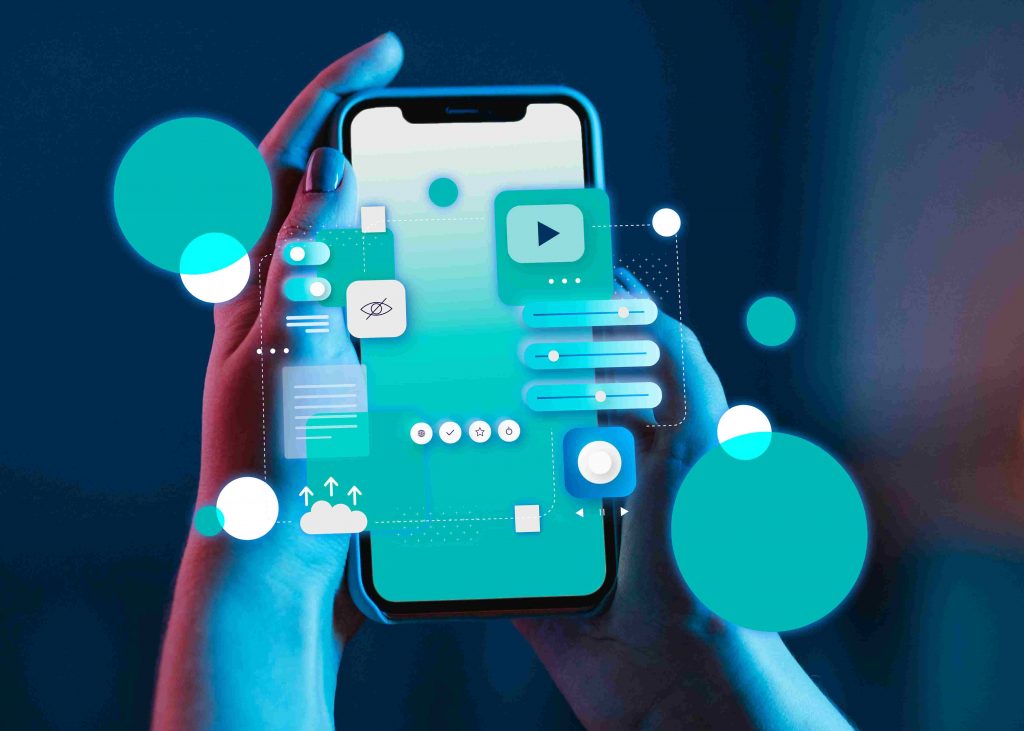 Gathering requirements and project analysis:
We start by understanding your app's goals, target audience, and desired features. We conduct a detailed analysis to ensure a clear roadmap for development.
Creating the wireframe for your iOS app:
Our team creates wireframes to visualize the app's structure and flow, ensuring a user-centric design.
Coding and development process:
We proceed to the coding and development phase, where our skilled developers bring your app to life. We utilize the latest
technologies and best practices to build a robust and scalable iOS app.
Rigorously test the app to remove all bugs and inefficiencies:
We conduct comprehensive testing to identify and fix any issues or bugs, ensuring a smooth and error-free user experience.
Offer continuous support and maintenance:
We provide ongoing support and maintenance services to keep your app up-to-date, secure, and compatible with new iOS updates.
Why Choose
12th Wonder

as Your iOS App Development Partner?
At 12th Wonder, we are not just mobile app builders; we craft digital experiences that dazzle and delight. With our innovative techniques, cutting-edge technologies, and a team of tech-savvy professionals, we create iOS apps that meet your business objectives, embody your brand, and captivate users. From ideation to deployment, we are dedicated to ensuring that your iOS app shines brighter than a supernova. With our battle-tested development techniques, we will turn your creative vision into reality and maximize your investment.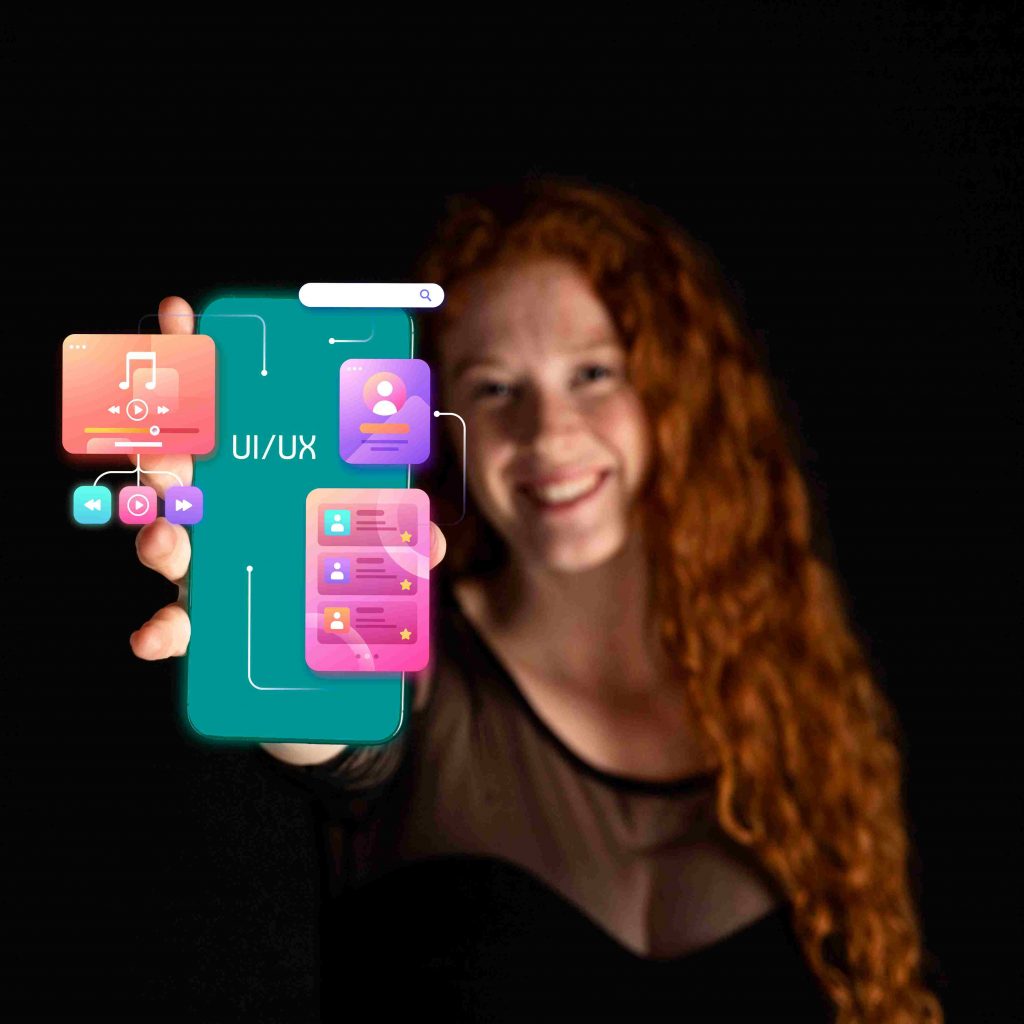 Let 12W be your iOS App mate
Choose 12th Wonder as your iOS app development partner and let us create a digital masterpiece that takes your business to new heights.