Series of standards as data, events, features and information having an implicit or explicit association with a location relative to Earth.
At 12th Wonder, we are known for providing smart solutions that automate enterprise business processes into results-oriented solutions that streamline operations involving integration and communication between multiple businesses and IT environments.
Our core competency lies in building the scalable geospatially enabled rapid solution development platforms using ESRI, Hexagon, Bentley, Autodesk.
GE and Open-Source platforms that contributes to deliver high-quality solutions with optimized cost.
We provide solutions to various industry domains
Desktop Application
Web Application
Mobile Application
Web Services Integration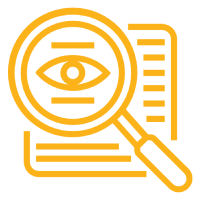 Network Capturing & Digitization
Data Conflations & Positional Accuracy Improvements
Network Improvements and Maintenance
Situation Assessment
Requirement Analysis
Strategy Planning & Developments
Operational Planning
Implementation Planning
12th Wonder is here to provide you with more information!