Relocate partially or entirely your IT services. Provide better services, high availability and security with less infrastructure.
We're a team of Creators and Innovators
As businesses increasingly rely on cloud services, the need for strategic migration planning has become more important than ever. Whether you're looking to adopt a hybrid cloud approach or go all-in with a fully off-premise solution, careful planning is crucial for a successful migration of your apps, data, and services to the cloud. Planning a cloud migration can be complex due to the rapidly evolving technology landscape, requiring a contemporary approach.
Keeping up with the latest trends and tools is essential. A detailed roadmap is the key to successful cloud migration, outlining stages, timelines, budgets, and expectations.
By taking a contemporary approach and using the latest tools, businesses can transition to the cloud seamlessly, leveraging its flexibility and benefits.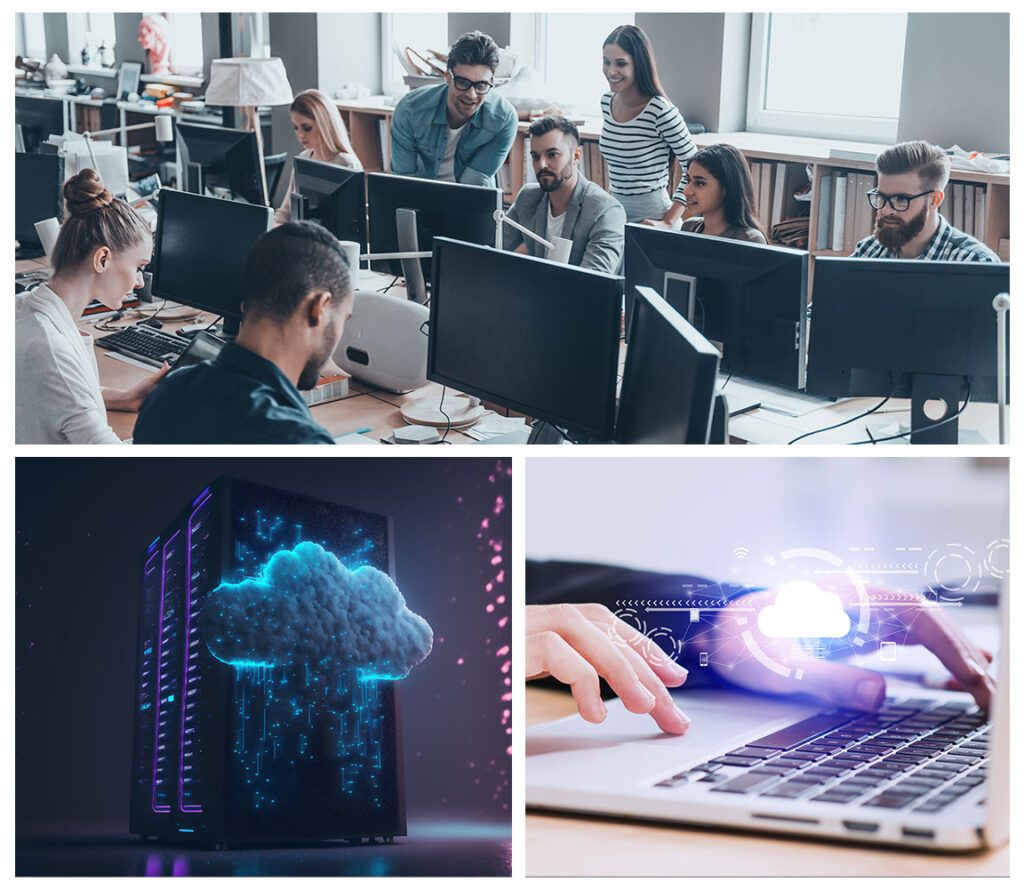 Why consider Migrating to the Cloud?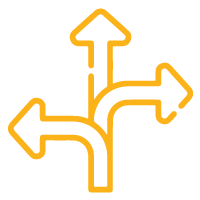 Flexibility And Agility​
Eliminate the need for long-term hardware and software requirements planning and adjust your IT infrastructure based on operational dictations to stay competitive.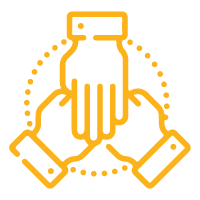 Collaboration​
Remove in-house "information silos" that hinder effective collaboration between departments, exploit all company data seamlessly and instantly without geographical restrictions.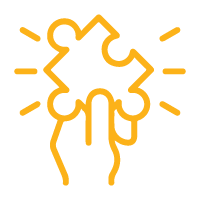 Complete Solution
Cloud providers offer bundled features such as logging, monitoring, disaster recovery, guaranteed SLAs and more as part of their solutions, resulting in minimal downtime and enhanced customer satisfaction.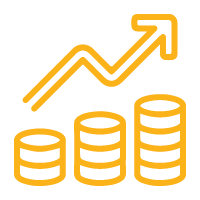 Cost Effectiveness​
Pay only for what you need avoiding over-estimated and wasted expenditure on unnecessary hardware and software licenses.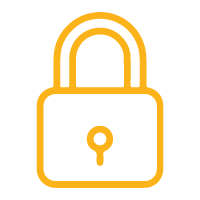 Security
Cloud providers offer robust security protocols and resources with high visibility, reporting and monitoring as standard to effectively protect businesses from cyber threats.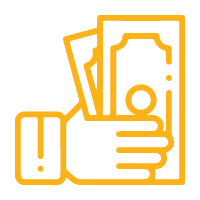 Fixed Cost​
Organizations are taking advantage of the predictable, monthly fixed cost that's a feature of cloud computing and moving expenditure from capex to opex in the company accounts.
12W Cloud Consulting & Strategy services
At 12th Wonder, we understand the complexities of migrating your existing information infrastructure to the cloud. Cloud migrations involve more than plugging your existing data into a new platform and flicking a switch.
We're on a mission to move you to the cloud quickly and seamlessly using proven methodologies that optimize your investment's value.
We tailor our solutions with the right thread to meet your specific needs and future business requirements, providing a secure and agile environment that encourages innovation.
In short, at 12th Wonder we listen carefully to your needs and execute a migration solution that delivers all the benefits of cloud with minimal risk to business continuity.
Let us do the heavy lifting
– Collaborate with 12th Wonder now
At our core, we simplify cloud adoption and application deployment committing to taking the complexity out of migrating to the cloud. We offer a broad range of cloud services, including Microsoft Office 365, ServiceNow, and Salesforce, all designed to meet your unique needs.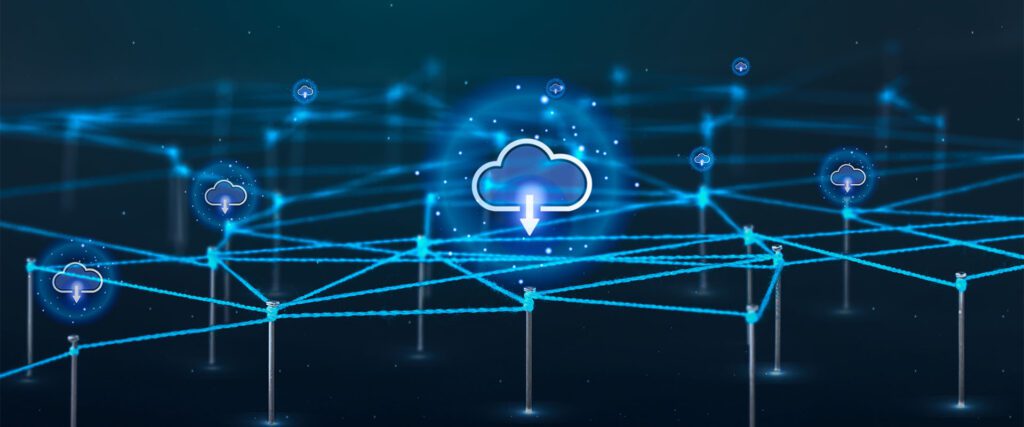 Ready to take your business to the cloud?
We're all ears! Get in touch today and let's embark on a cloud journey together – consider us as your trusty co-pilots. We'll take care of all your turbulence.