Quality Engineering Services engineered to make your products successful
Our Software Testing Services deliver end to end testing solutions that reduce costs & increase efficiency to deliver better digital products, faster
Quality Engineering Services engineered to make your products successful
Our Software Testing Services deliver end to end testing solutions that reduce costs & increase efficiency to deliver better digital products, faster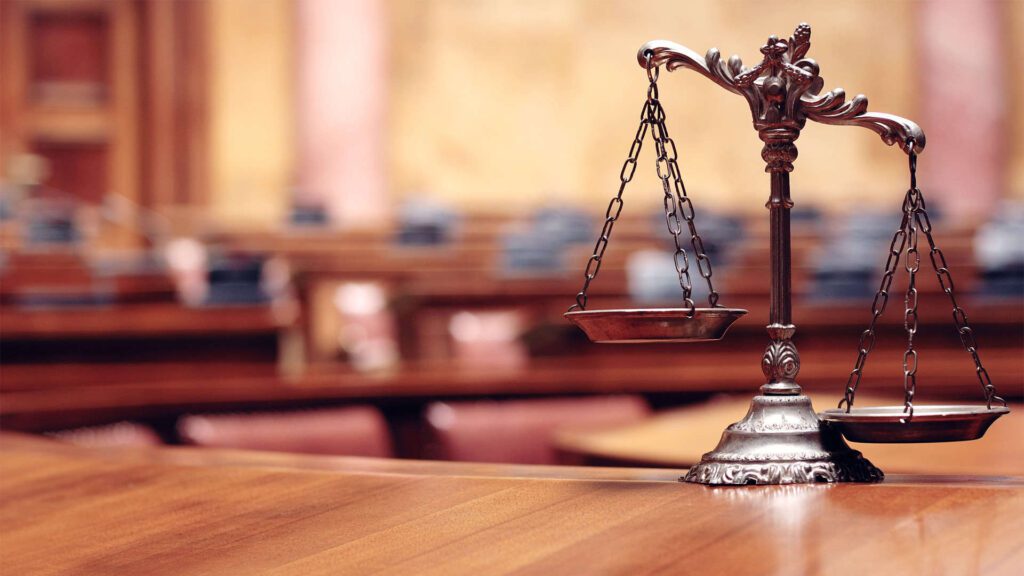 Collaborating with 12th Wonder for test automation means getting the real deal – better test results, faster. With testing processes that mitigate delays and reduce errors, allowing for faster deployment and improved user experiences, our one-stop-shop approach ensures that you can launch top-quality products in record time, leaving your competition in the dust.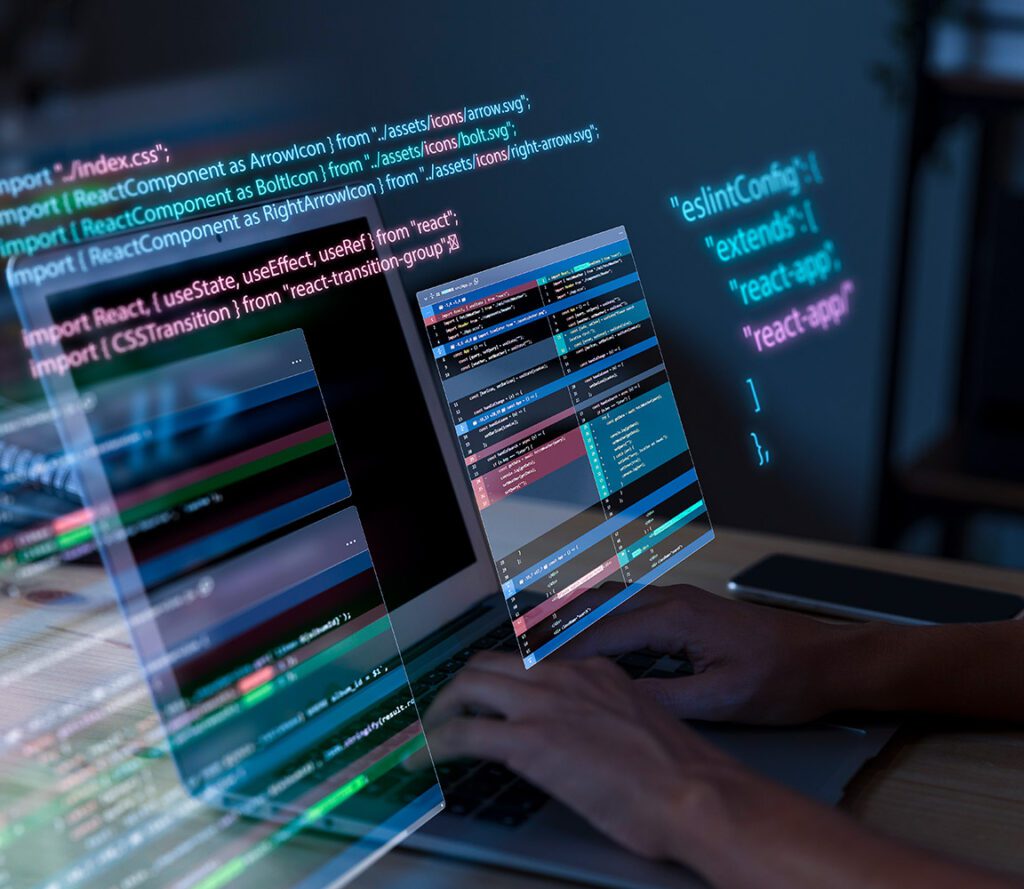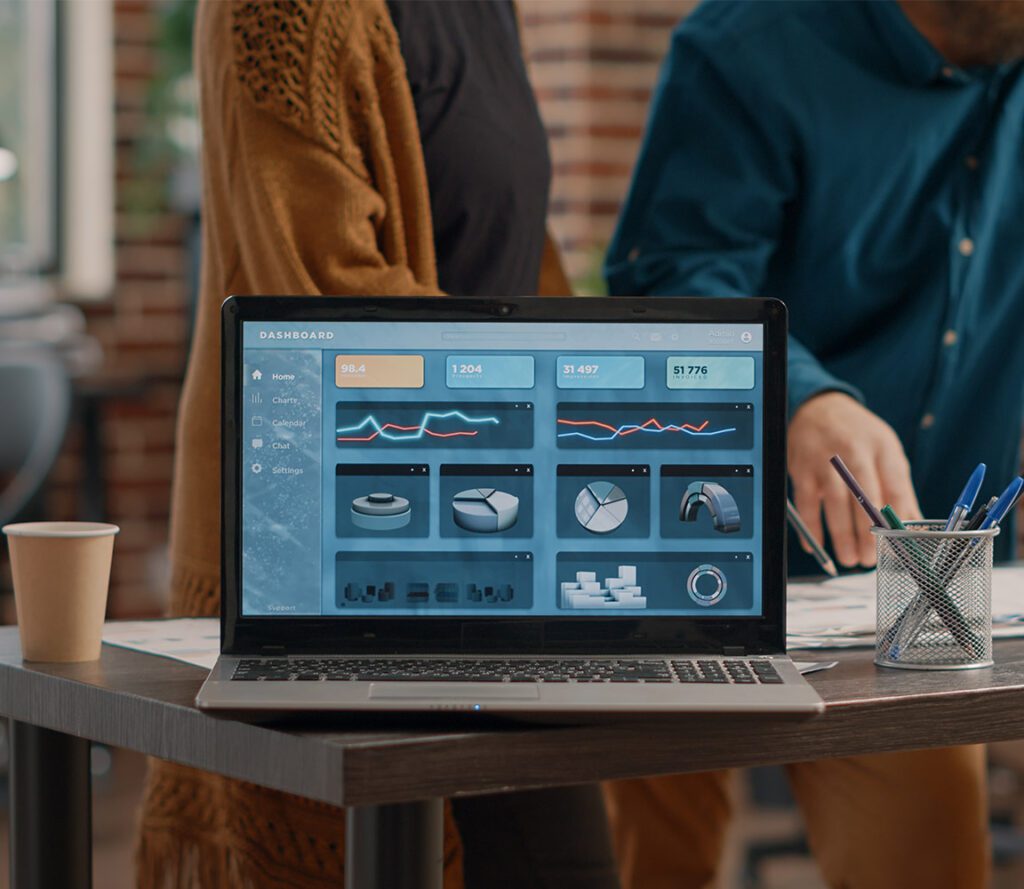 Our software testing and quality assurance services realise product expansion. Performance testing is one of the most important aspects at this stage. With the product user count growing, this has a direct impact on customer satisfaction and business revenue.
In today's mobile prioritized world, we assist you to stand out from the crowd with high-performing apps that delight your customer. With years of expertise, we provide tailored end-to-end application testing services that cater your unique needs, so you can deliver experiences that exceed expectations.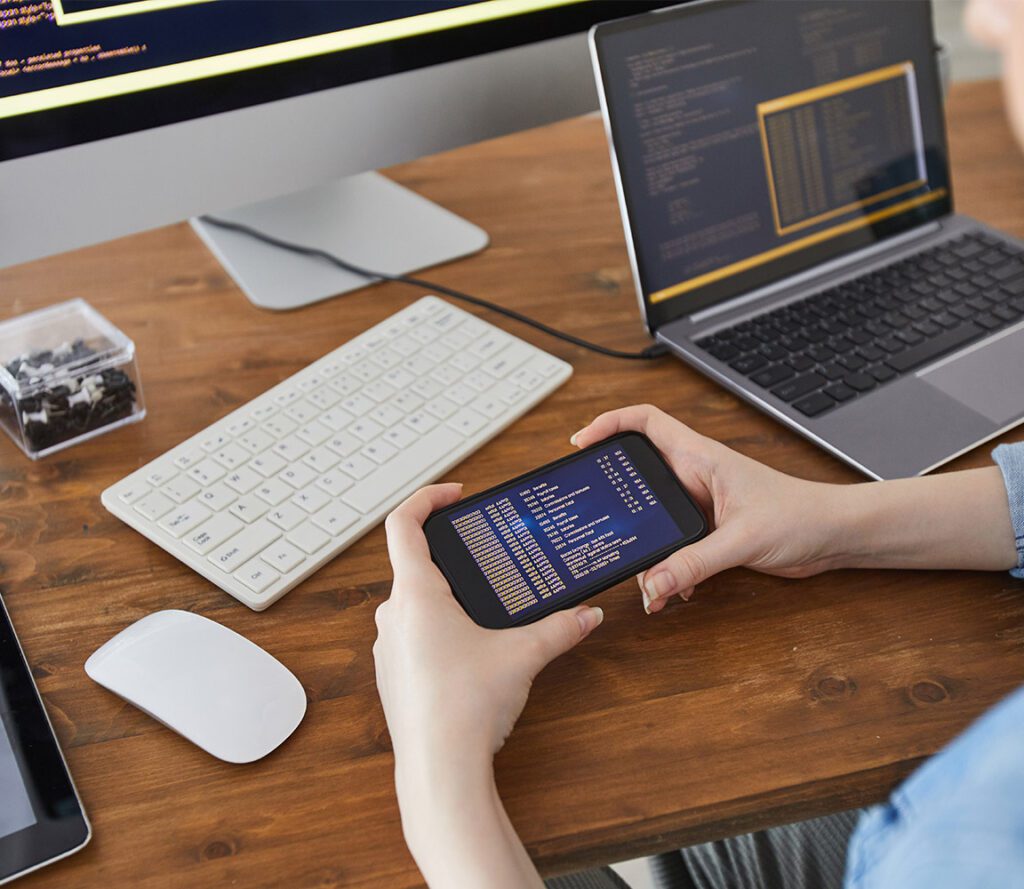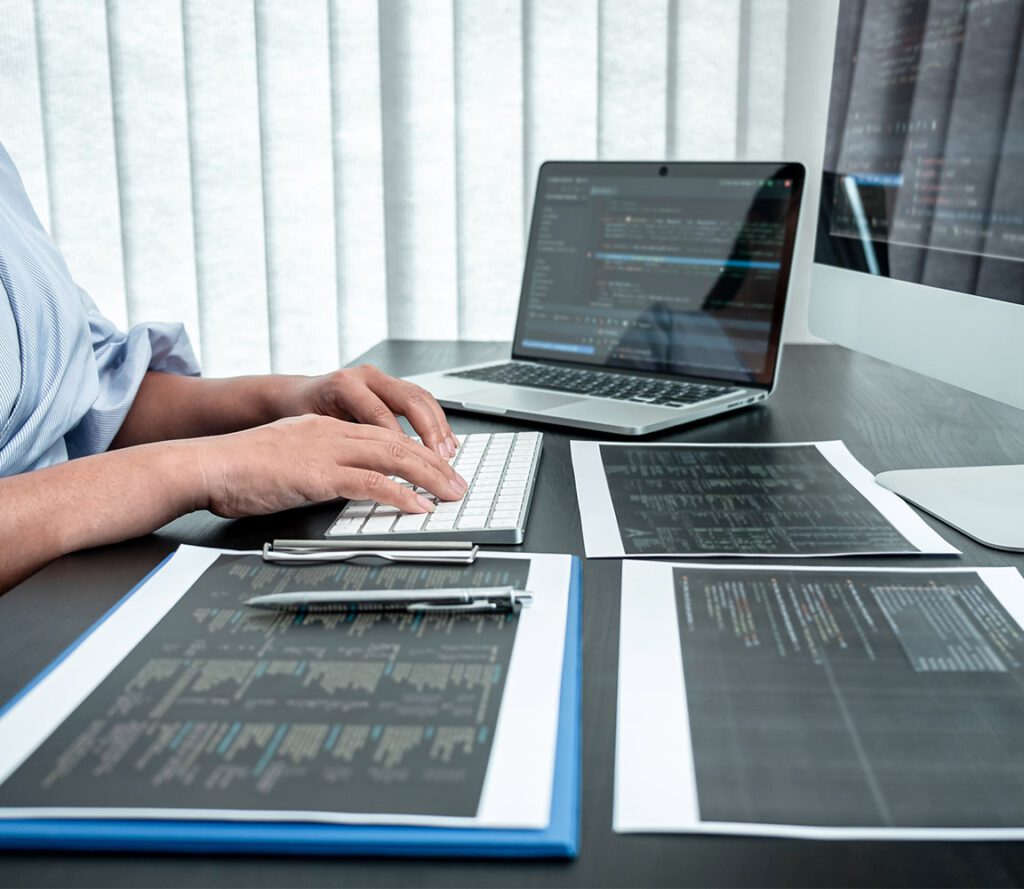 Manual Testing Services are required to ensure that software products meet both functional and non functional requirements. Using manual testing, we can evaluate the end user interaction with the software and identify bugs, feature enhancements and usability issues.