Method which eases the whole process of acquisition of data by using satellites, airplanes, drones to capture data on a wide range easily, quickly and accurately.
Acquisition of data quickly and accurately of any mapping project.
The qualitative maps provided by 12th Wonder will help you analyze your land resources, ultimately allowing a more controlled management of your specific territories and the environment in general. As an experienced player in the domain, 12th Wonder is at the forefront of recent market developments in this area
Our wide range of imagery services and solutions enables a decision making based on the processing and analysis of optical, radar, and LiDAR observation data from satellites, aircrafts, or drones. By combining our specialized expertise in geographic intelligence technology with high-quality data processing and data analysis, we ensure that all your requirements are met, both in terms of timing and quality.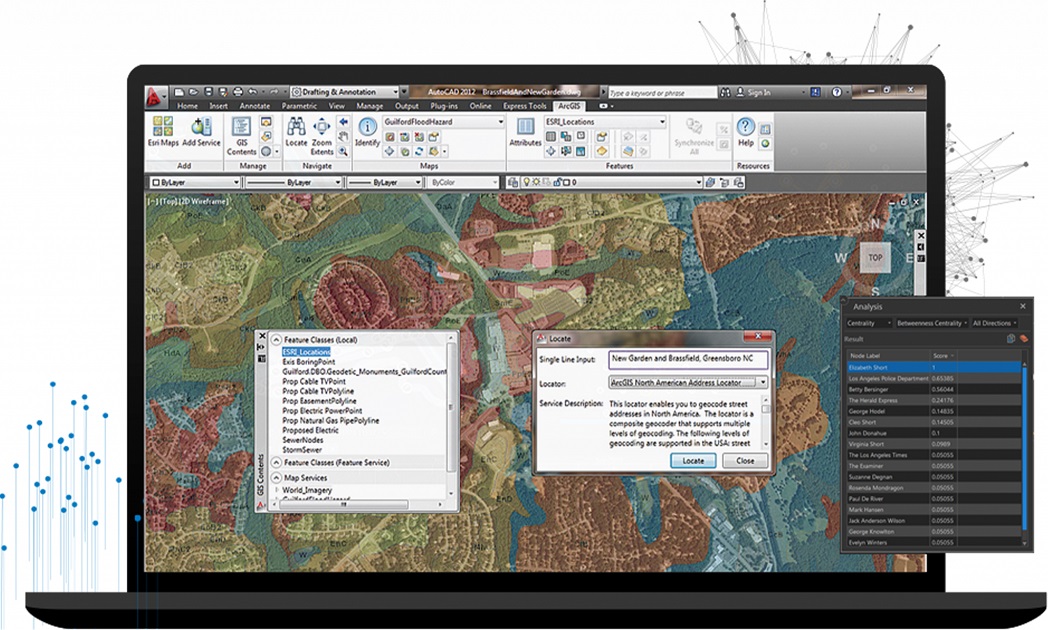 Remote sensing is a method that eases the whole process of the acquisition of data by using satellites, airplanes, and drones to capture data on a wide range easily, quickly, and accurately. Remote sensing also enables us to take data from places that are hard to reach physically. 12th Wonder has experience and expertise in remote sensing services. We ensure accuracy and cost-effective data collection, which is a vital input for planning and designing any mapping project.
Remote sensing spatial data can help show vulnerable areas, enhance mapping, and improve the understanding of hazards and their complex interactions. The main advantages to be outlined refer to the spatially extending information collection, database creation, and monitoring capabilities.
Remote sensing technology is used in a wide variety of disciplines in thousands of different use cases, including most earth sciences, such as meteorology, geology, hydrology, ecology, oceanography, glaciology, geography, and land surveying, as well as applications in military, intelligence, commerce, economy and also government use the information for decision making civil defense operations, police and Geographic Information Systems (GIS) in general.
Our Remote Sensing area are:
Lidar Data & Processing Service
12th Wonder is one the best LiDAR mapping companies providing industry-grade LiDAR Data Processing Services across various industries. LIDAR (Light Detection and Ranging) is a new technology in the field of topographical data collection with high speed, high density, and accurate data. LiDAR data processing services can be conducted in broad daylight or even at night, if conditions are clear.
LiDAR mapping services are a popular remote sensing method used for the measurement of the exact distance of an object on the earth's surface. As a LiDAR company, we enable the on-field data capture of the target. LiDAR data processing services also provide elevation data, it finds applications in several industries.
12th Wonder has significant processing capabilities and experience with both airborne and terrestrial/mobile LiDAR. Our LiDAR mapping services make us take great pride in our work.
Our LiDAR data processing and mapping services span across:
Digital Photogrammetry is the science of capturing the pictures of the surface and generating digital terrain models (DTM), digital elevation model (DEM), digital surface models (DSM), 3D land models etc.
While aerial imagery helps in accurately measuring land features, surface models, and volumetric data, photogrammetric surveys provide an efficient and cost-effective way to develop topographic mapping for your project.
12th Wonder offers photogrammetric services from Aerial photographs and stereo satellite images using the newest aerial and satellite photography equipment, software and state-of-the-art technology and provides photogrammetric solutions to satisfy the business needs with the simplest quality and at a globally efficient price. The solutions are tailor-made and support the precise requirements of the clients across the globe.
Digital Photogrammetry Services are:
12th Wonder is here to provide you with more information !