Digital Transformation Solutions
Data-Driven Digital Transformation Solutions
Whether you are taking the first step toward digitizing your business or looking to embrace current and relevant technologies, we offer software solutions designed to empower your workforce and drive digital transformation through data-driven decisions.
At 12W, we pride ourselves on offering Innovative Solutions to help businesses stay ahead of the curve.
Our agile software solutions are no exception – designed to help lateral teams adopt new technology quickly and effectively.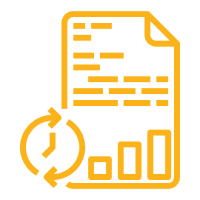 Real-Time Data Insights
Our software solutions provide your employees with real-time data insights to make informed decisions. With data at their fingertips, your workforce can act quickly, work towards common goals, and optimize operations. This helps your business stay agile and responsive to changing market conditions.
Optimize Operations and Reduce Costs
Our software solutions help businesses optimize operations by providing real-time data insights. and help you streamline your operations, reduce redundancy, and achieve cost savings.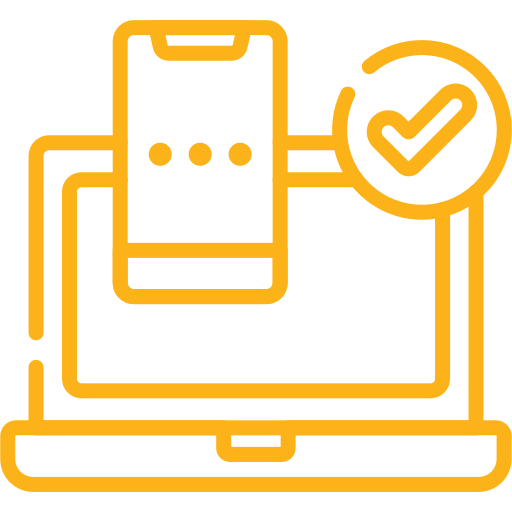 Drive Innovation and Adapt to Change
Digital transformation is no longer an option, it's a necessity. Our software solutions help businesses leverage data insights to identify areas for improvement and drive innovation. This enables organizations to stay ahead of the competition and adapt to changing market conditions. Our solutions help you unlock the full potential of your business and embrace the future.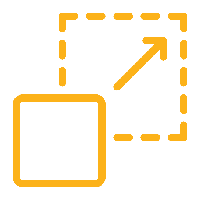 Scalability and Efficiency
Our solutions are built using containerization and microservices architecture, allowing for faster development, deployment, and scaling. This ensures that businesses can respond quickly to changing market demands and customer needs. By leveraging cloud native solutions, organizations can reduce their technology spend while maintaining high levels of performance and scalability.
Unlock the power of data insights, drive digital transformation and create Innovative solutions and offerings.
With 12W, you can transform the way your business operates and achieve success in the ever-changing digital landscape.