iOS Application Development
From iPhone, iPad, to Smartwatches and Smart TV, we specialize in crafting elegant and scalable iOS apps that users love from the initial touch.
We design elegant and scalable iOS apps that help you grow
Whether you're a rising tech entrepreneur with a great startup concept or an established enterprise seeking to engage the mobile-first generation with a premium Apple app, we're here to transform your idea into a reality.
We're not your average iOS app development company – our team of artistic developers, coders, and designers work together to craft feature-rich and high-performance apps that take your business to new heights. Whether you're looking for an app that's slick, intuitive, or downright revolutionary, we'll go above and beyond your expectations to make your vision a reality.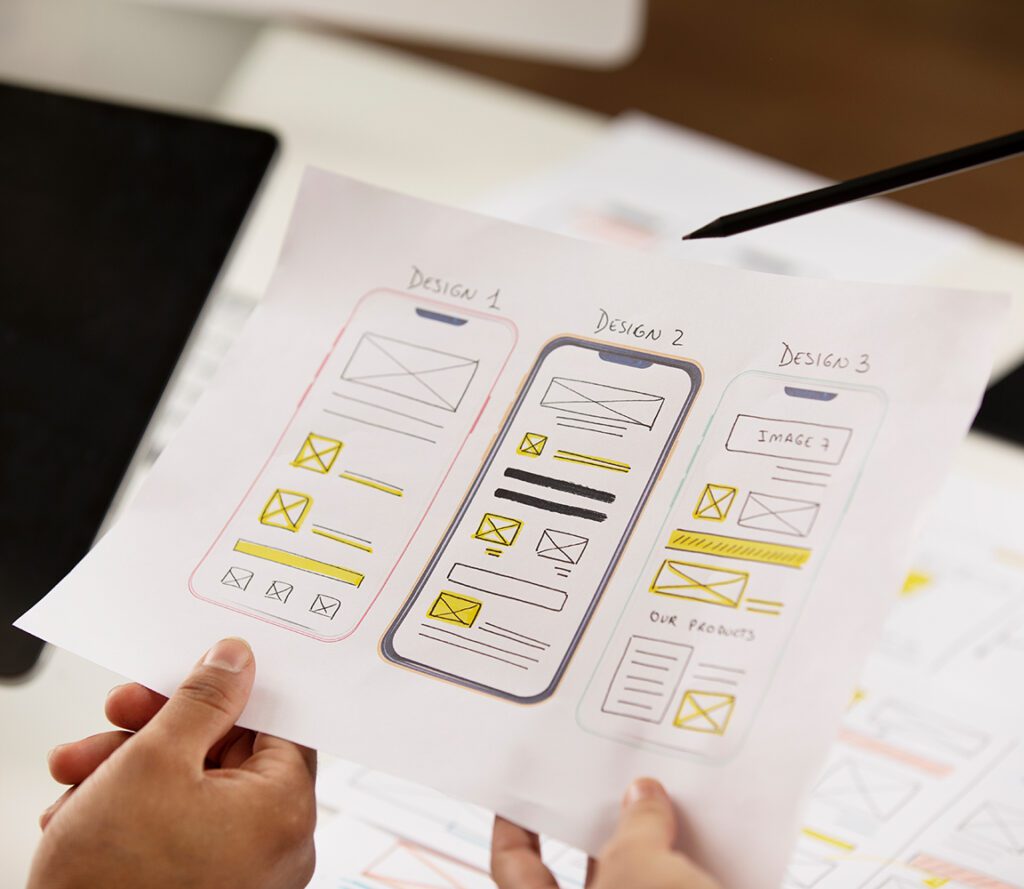 Our iOS app development services include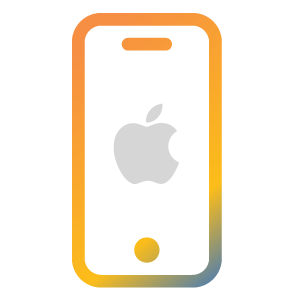 iPhone Apps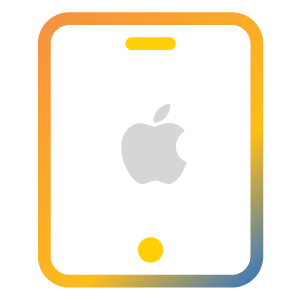 iPad Apps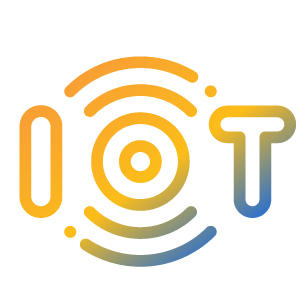 IOT Apps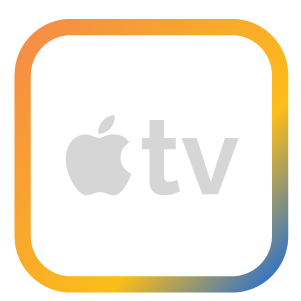 Apple TV Apps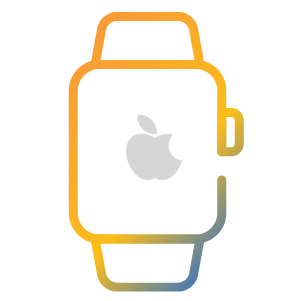 Apple Watch Apps
Tools and technology expertise you need
To ensure the success of your iOS app, you must have the correct tools and technology. 12th Wonder provides modern iOS development resources and expertise to create an app that resonates with your audience, delivering competitive, industry-standard solutions.
iOS User Interface Frameworks
We use advanced programming frameworks like React, UIkIt, SwiftUI, and more to build your iOS app. Our team determines the best technologies to suit your business needs, avoiding pitfalls, and scaling up the app as required. We create a UI that your customers will love.
iOS Development Tools
As your iOS development partner, we use advanced tools like Xcode, Swift, and Objective-C to create high-quality apps for Apple devices. Our team leverages cutting-edge frameworks to ensure visually appealing, user-friendly interfaces, delivering top-notch iOS app development solutions that help your app succeed.
iOS Programming Languages
At 12th Wonder, we specialize in iOS app development using programming languages like Swift and Objective-C. These languages allow us to create robust and functional apps for Apple devices. By leveraging our expertise in iOS programming, we can ensure that your app meets the highest standards of quality and user experience.
iOS Distribution
We offer comprehensive iOS app distribution services that cover everything from App Store submission to beta testing. Our team ensures that your app meets Apple's guidelines and is ready for deployment, while also managing the distribution process to reach your target audience effectively.
iOS User Engagement
Holding onto customers is hard, it calls for in-app experiences tailored to the individual. We create engaging iOS apps that keep users coming back by utilizing advanced design strategies and technologies. From intuitive user interfaces to personalized experiences, we ensure that your app stands out and delivers a unique experience for every user. Trust us to build an iOS app that engages your audience and drives business growth. We also use push notifications to increase user engagement and development.
How we develop engaging iOS apps for you
At 12th Wonder, we use an agile development process that allows us to collaborate with you to create an excellent iOS app that meets your business objectives and brand requirements.
With transparency and inclusivity at the core of our approach, you can trust us to keep you ahead of the curve and your competition.
Gathering requirements and Project analysis
Creating the wireframe for your iOS app
Start the coding/ development process
Rigorously test the app to remove all bugs & inefficiencies
Offer continuous support and maintenance
Why Choose 12th Wonder as Your iOS App Development Partner?
At 12th Wonder, we don't just build mobile apps, we craft digital experiences that dazzle and delight. With our innovative techniques and tech-savvy team, we create iPhone apps that meet your business objectives, embody your brand, and captivate users.
From ideation to deployment, we'll make sure your app shines brighter than a supernova. Our battle-tested development techniques will turn your creative vision into reality and maximize your investment.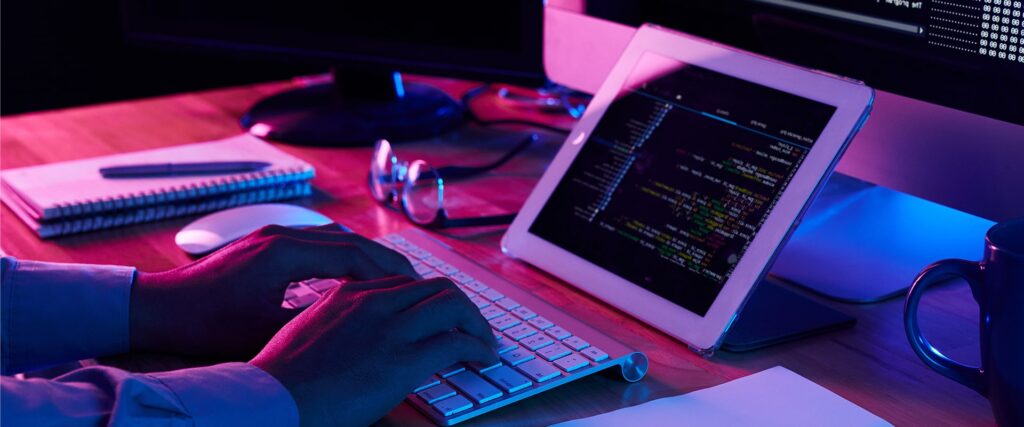 Have a great iOS App idea?
Let's collaborate and create an incredible app together!